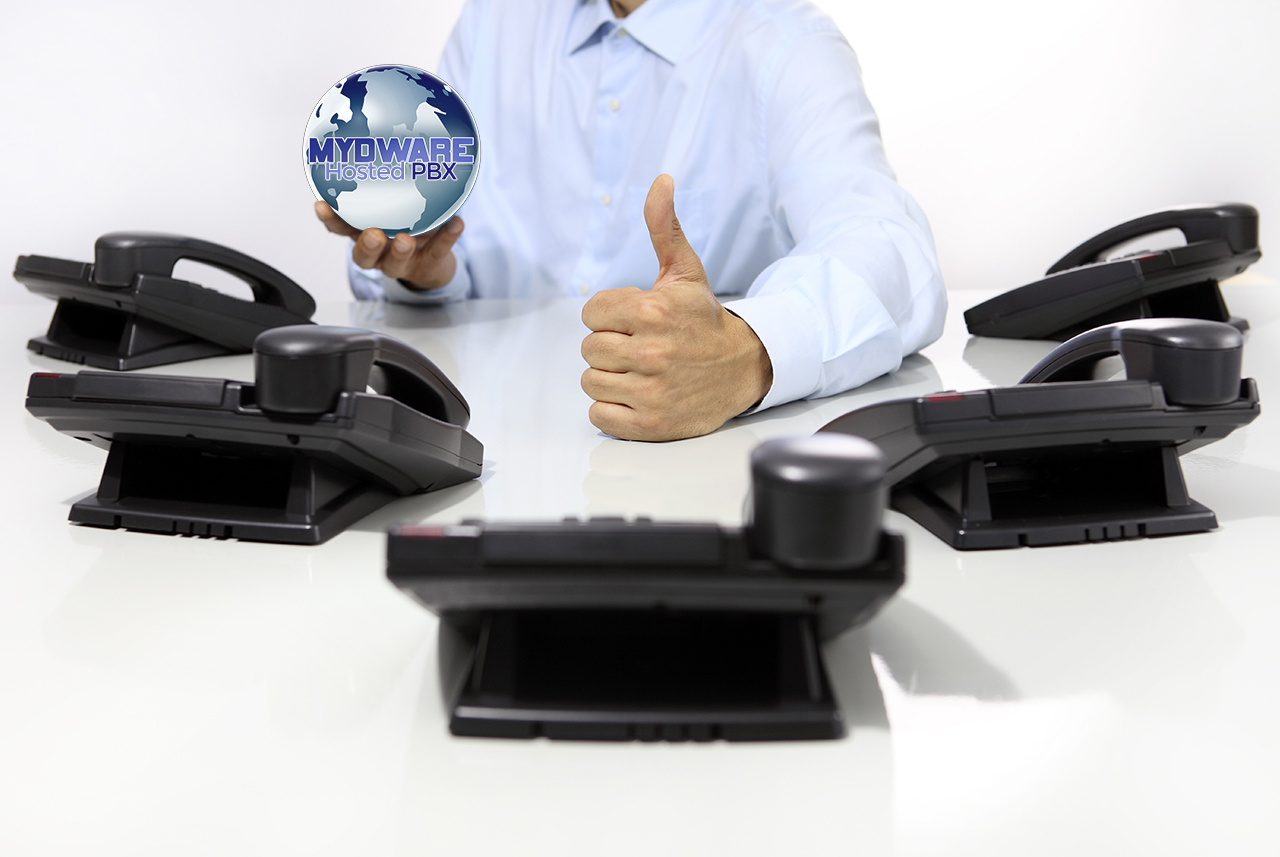 It might be time for your business to upgrade its phone system. Hosted PBX services allow small businesses to forgo the costly phone system to a more economical business phone system. It can be very beneficial for small businesses because it allows for a cheaper yet competitive, phone system that can help your business grow.

Hosted PBX provides small businesses with an opportunity to utilize an advanced telephone system without an additional on-premise equipment. It is a cloud-based technology which has changed the workplace. Hosted PBX is a private phone system which enables users to make, receive and manage calls reasonably. Calls are made by using the company's internet connection which means that internal calls are free. The whole system is maintained in the cloud by a third party, which reduces costs and time and enables more effective and efficient communication. Simply put, a hosted PBX system is everything a business requires for their communication needs at a fraction of the cost.
MYDWARE is an emerging name in the competitive industry of hosted PBX, which can help you install, operate, maintain and upgrade your entire phone system with a hosted PBX. A hosted PBX from MYDWARE will help your employees work remotely or on their cell phones while staying connected to the office telephone system.
How Does Hosted PBX Work?
PBX stands for Private Branch Exchange and it is the core of your calling system. The old styled PBX system was comprised of a hardware installed for connecting office lines and allowed communication through extensions. A hosted PBX also works like an old-fashioned PBX except that the core of your phone system is placed in one of our secure data centers and is accessed over the internet. A hosted PBX runs your entire phone system in a secure and highly available data center. With hosted PBX, you can securely manage your phone system stored on the server, accessible and configurable through a user-friendly customer web portal.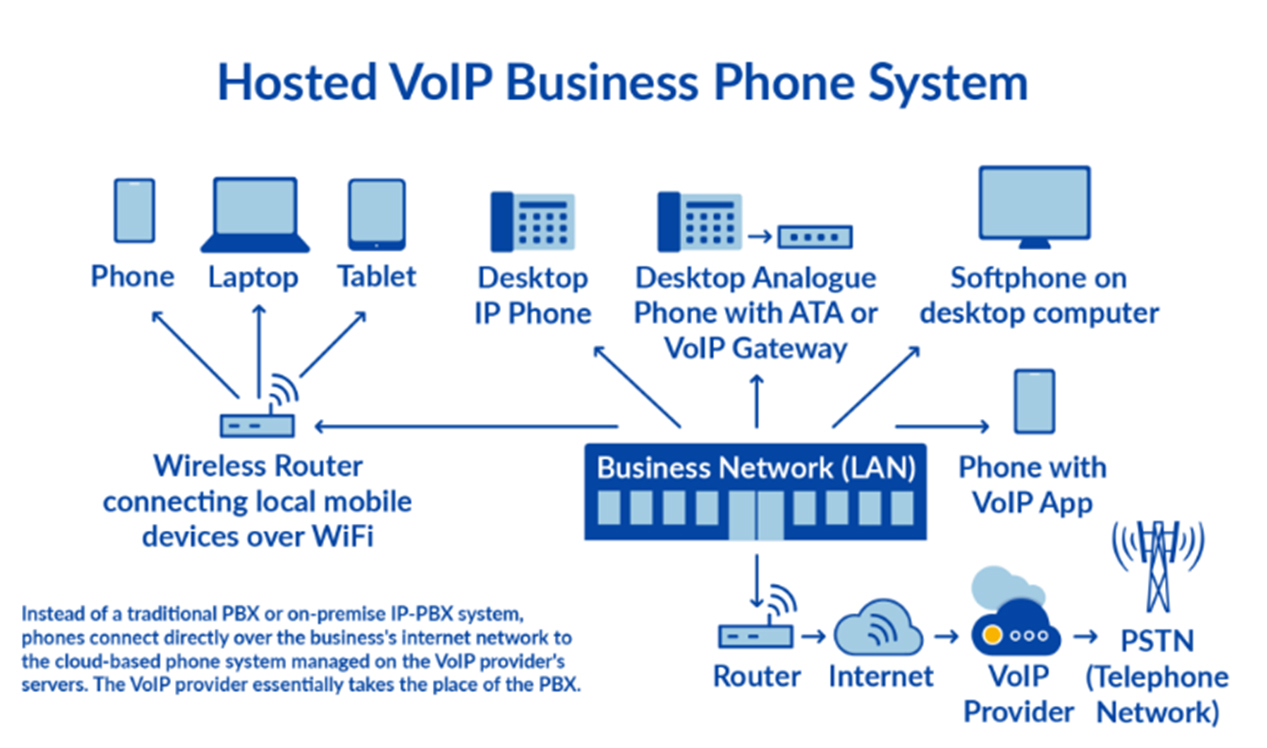 Benefits of Hosted PBX
Hosted PBX is a cloud-based communication service which offers everything a business requires without the need to install costly equipment. Its first and most obvious benefit is cost. Hosted PBX delivers outstanding voice quality with best affordable prices. It offers a lower cost of ownership with affordable monthly charges. A hosted PBX system also supports all the features of an onsite system such as voicemail, hunt groups, conference calling, find-me/follow-me, call parking, voicemail-to-email, directed call pickups, do not disturb, direct dial numbers, hot desking and more.
It is a fully outsourced solution which allows businesses to free up their budget and focus on their core business operations. With a hosted PBX, businesses have the ability to connect to numerous offices and employees through a single system. It is one of the most flexible and scalable options for small businesses.
Another advantaged of hosted PBX is its ability to manage workstation from anywhere and everywhere with an internet connection. Since geographical location is no longer a problem, hosted PBX providers are also able to provide local phone numbers in areas where you might not have a physical presence