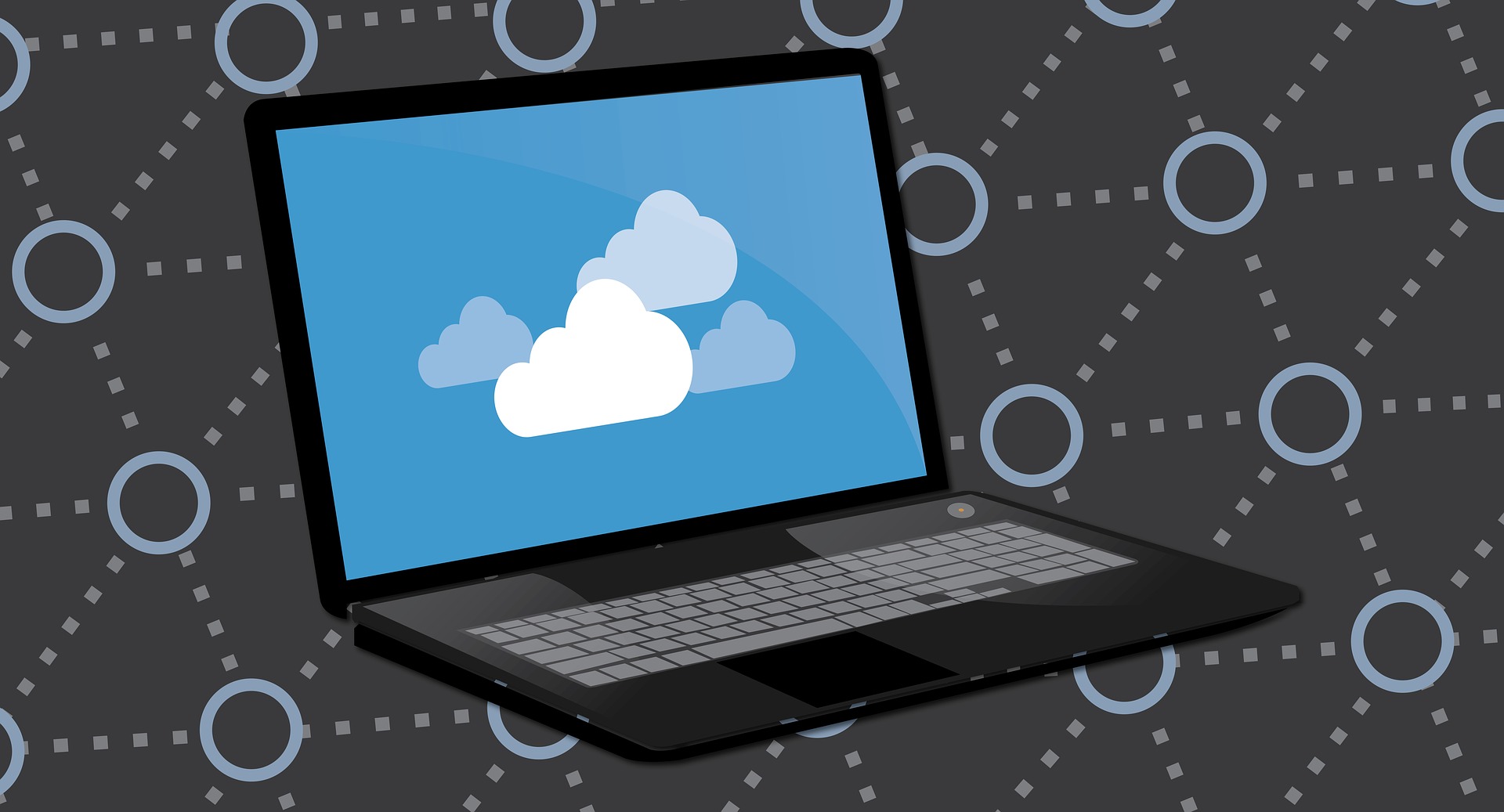 A complete backup solution consists of two key components:
Local Backup - Server to restore files and data quickly in the event of server or hard disk failures

Remote Off-site Cloud Backup - In the event your office has a fire, flood, theft, or vandalism your data will still be securely recoverable from a secondary secure data center.
Having a complete backup strategy and solution is key to protecting your valuable company information. We, at MYDWARE, understand this and offer a solution based on R1Soft's Continuous Data Protection (CDP) which can provide near continuous data protection for all your data.
How would your company cope if suddenly all your mission critical files, emails and data were destroyed due to fire, flood, theft, vandalism, virus, or spyware? Companies are being devastated by the time, expense and frustration of recreating client, marketing and accounting data. Families are losing irreplaceable pictures and memories! Unlike some similar services out there, your data is yours, and it's private, none of your data will be harvested, stored or used for any reason, whatsoever. None of our employees can view your personal or corporate data. You can feel safe knowing your data is fully protected.