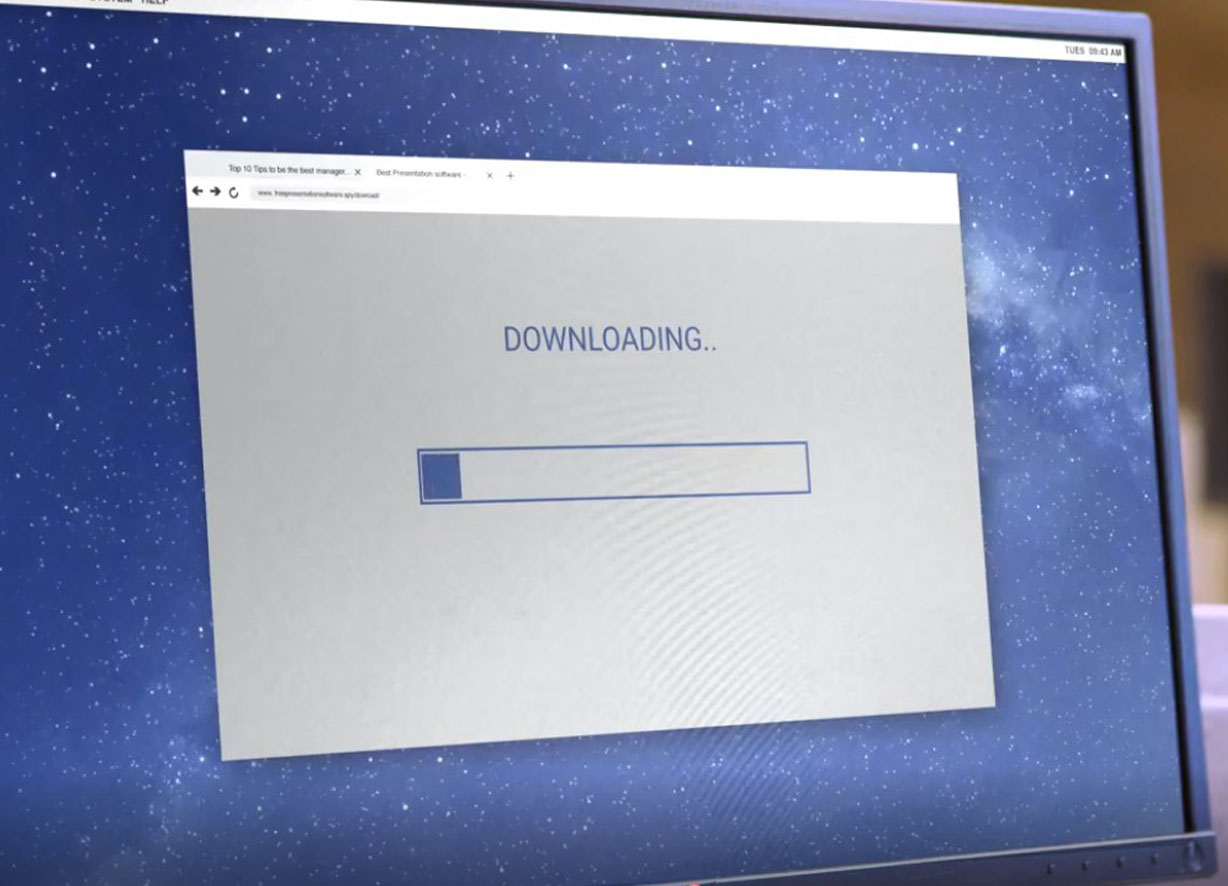 Cybersecurity Awareness Episode 7: Internet Downloads - We're bringing you another free security awareness video!
In high school it was a daily routine to download the latest and greatest music from platforms that shall remain unnamed. It was a futile effort because on multiple occasions I unintentionally downloaded malicious software which would crash the computer deleting all my music (and my parents tax info). Whoops!

The security threat of malicious downloads has widened in scope since my high school days. As internet users, we can download to our phones, laptops, desktops, tablets, etc. We can also download from emails, websites, instant messaging, text messages, etc. All it takes is a click or tap and, in some cases, we won't even notice an application or file was downloaded and installed.
It's enticing to download the latest free tool or software that makes our life easier without making a dent in our wallet. However, the return on investment (free) will likely net out to nothing significant. If a malicious file is downloaded, a computer could be out of commission for hours, days, or for good. Malicious software can spread to other parts of the network resulting hours, days, or even months of mitigation, so please use caution when downloading.
Only download reputable software from reputable sources. If you don't know the source, or it looks suspicious, don't risk it, head to the official source and go from there.
These videos are brought to you by Adobe, National Cyber Security Alliance, and Speechless Inc.