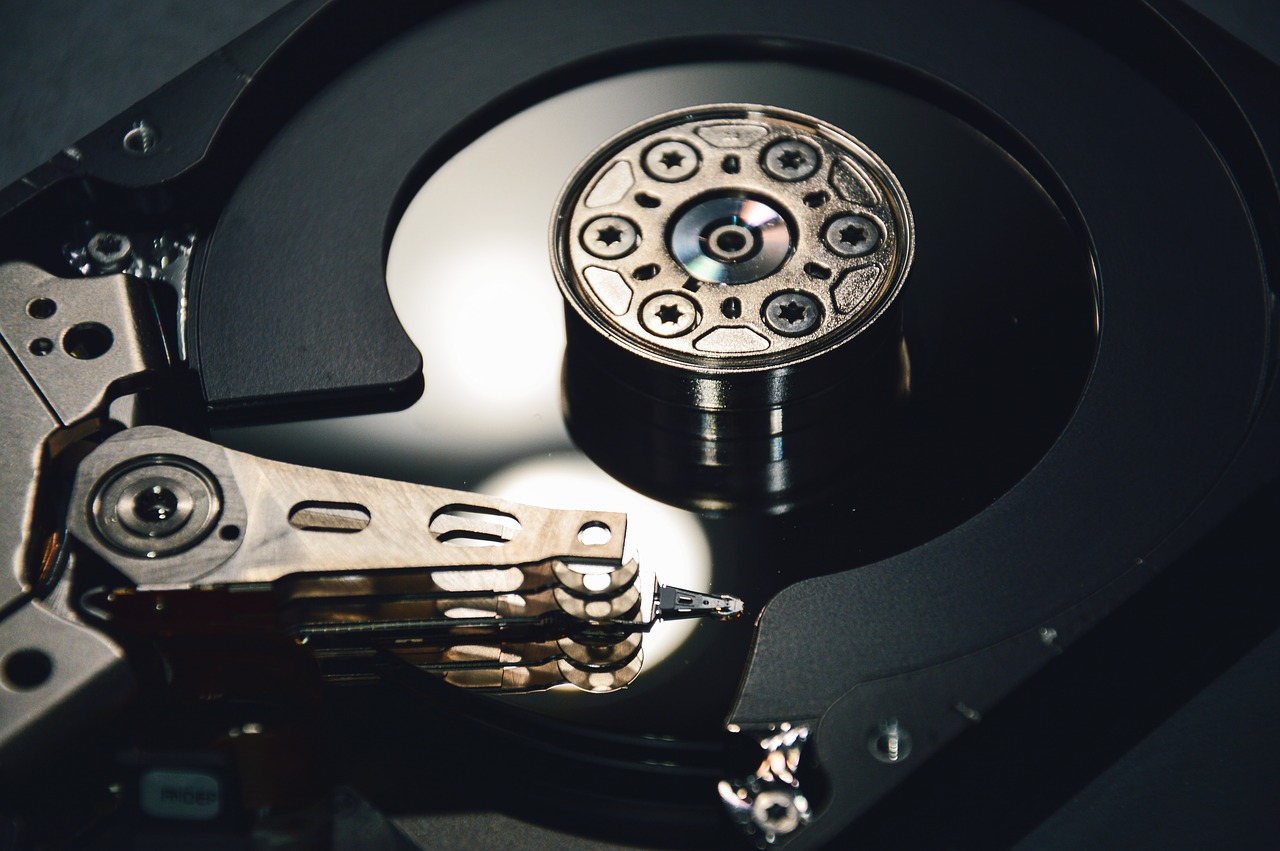 There are endless creative ways people go about getting rid of their old hard drive in such a way as to destroy all the data on it. Methods I have seen and heard of range from setting it on fire, cutting it up, smashing it with a hammer, demagnetizing it, driving over it with heavy machinery, and pretty much everything in-between.

While these ways may seem drastic, and while they might be in some cases effective, data recovery companies have successfully recovered data off hard drives that have been thru all of the above and worse. So today we are going to show you a less violent yet effective way to securely erase all the data from your hard drive so you can get rid of it.
There are companies you can hire that will do this for you, and even physically shred the hard drive for you, however, they usually have expensive minimums or are only available to corporations. Today we will show you a FREE way you can securely wipe all the data from your computer.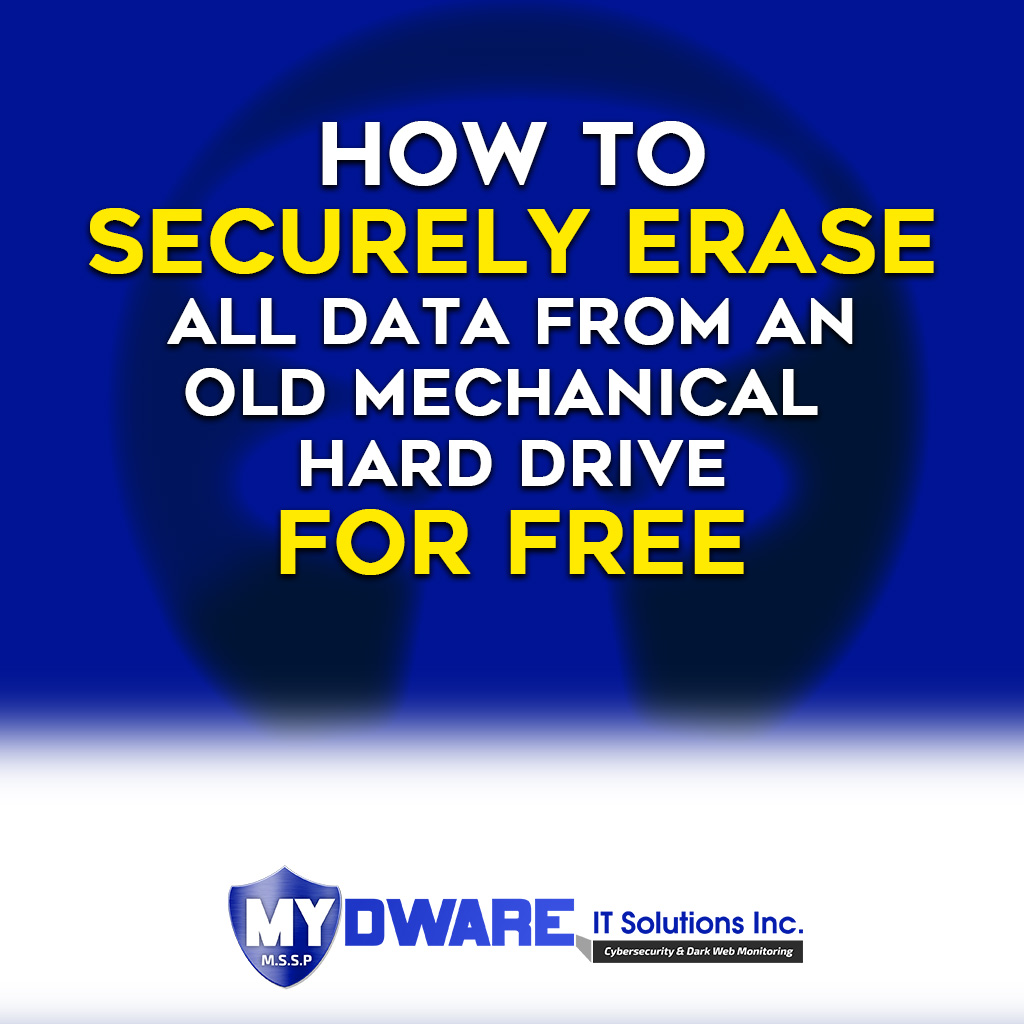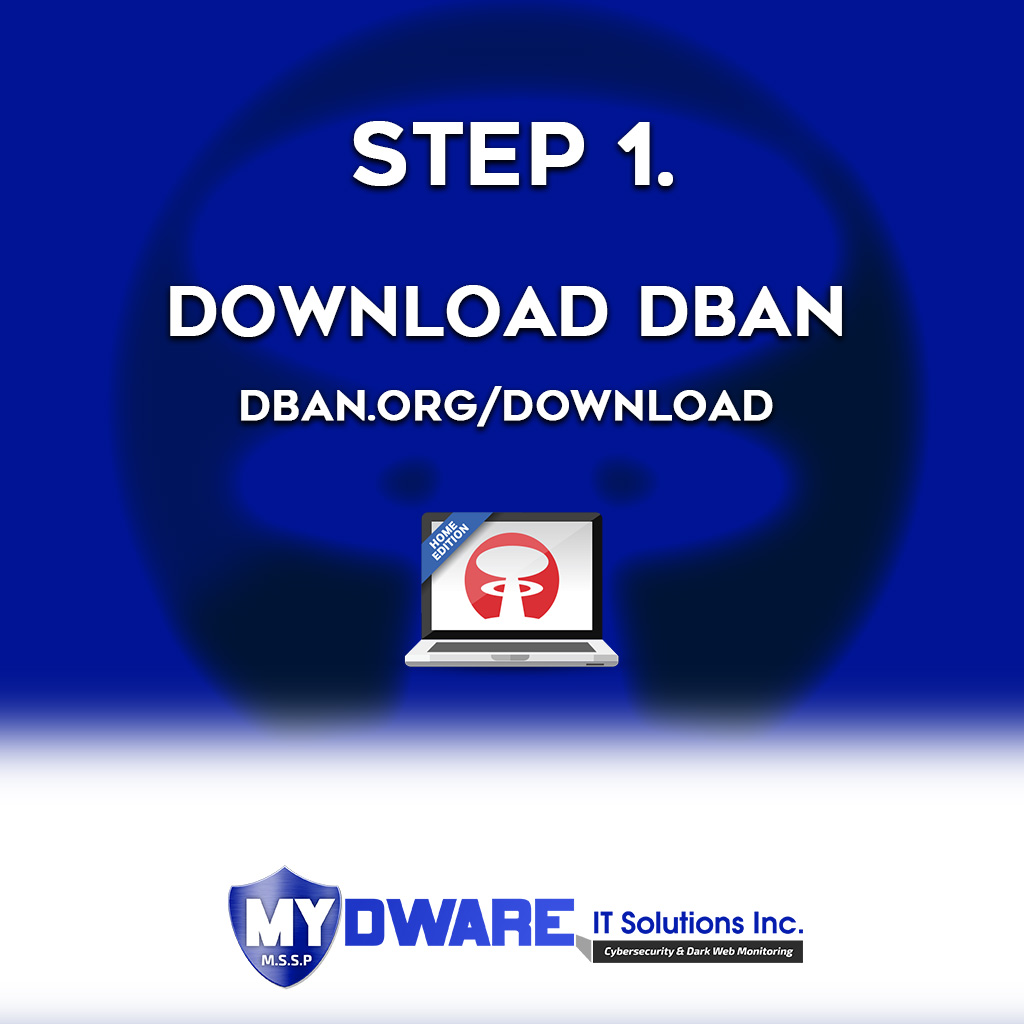 https://www.dban.org/download
DBAN is free open-source software that can erase all data on your old hard drive by overwriting all your important data with random bits such that your files cannot be recovered.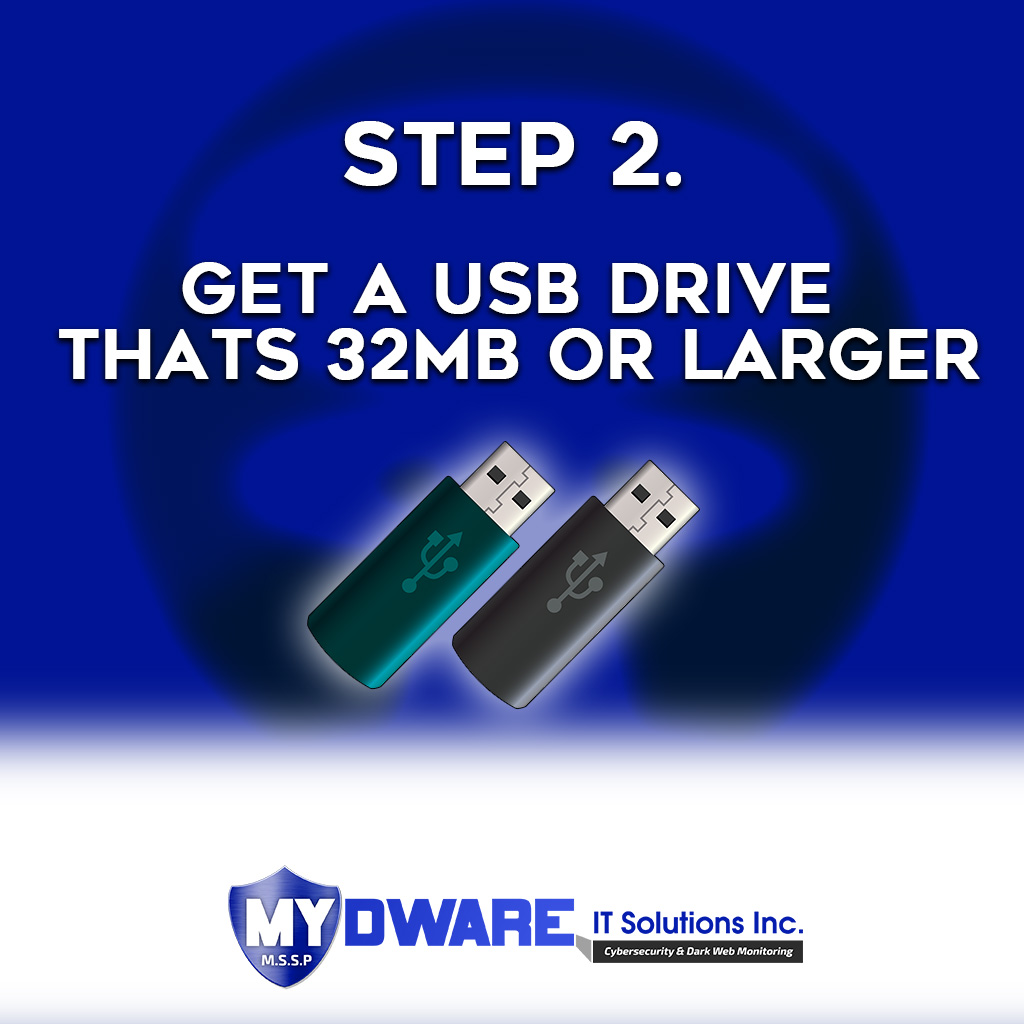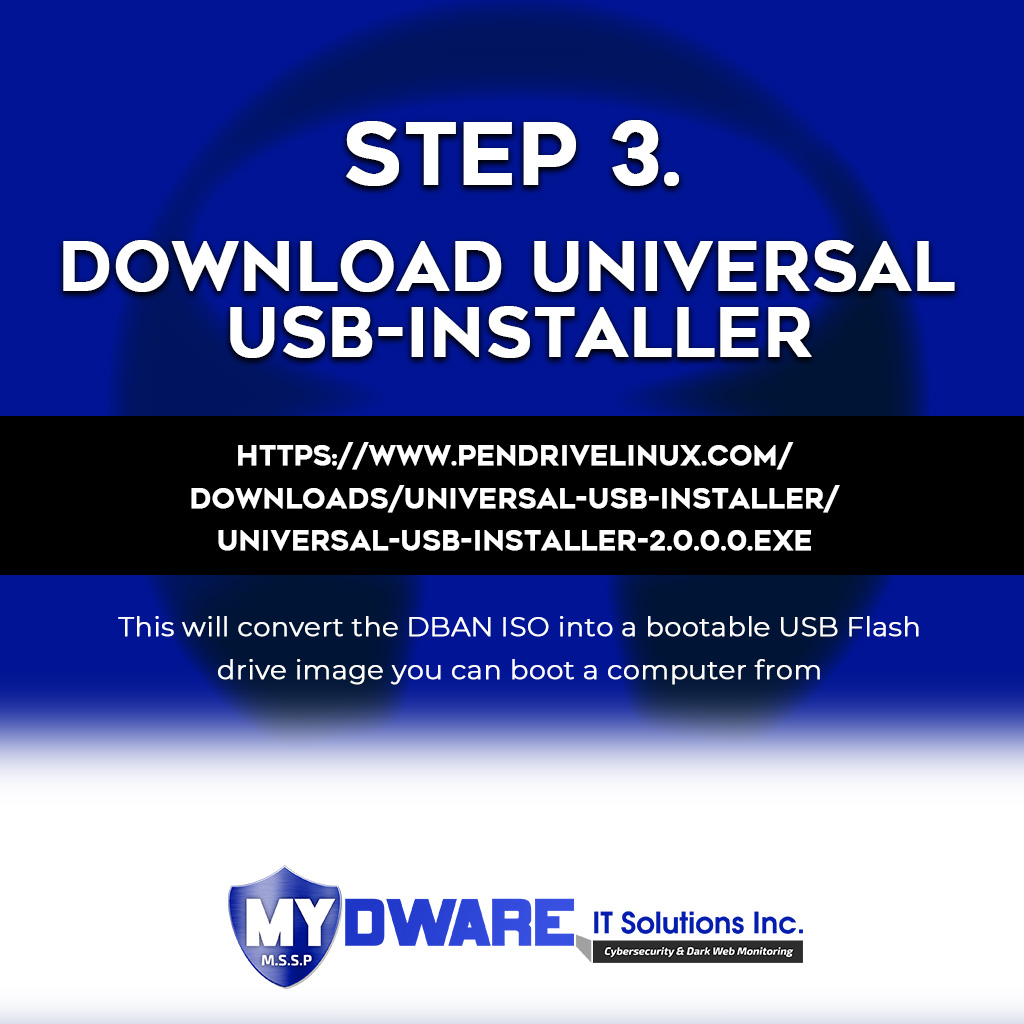 https://www.pendrivelinux.com/downloads/Universal-USB-Installer/Universal-USB-Installer-2.0.0.0.exe