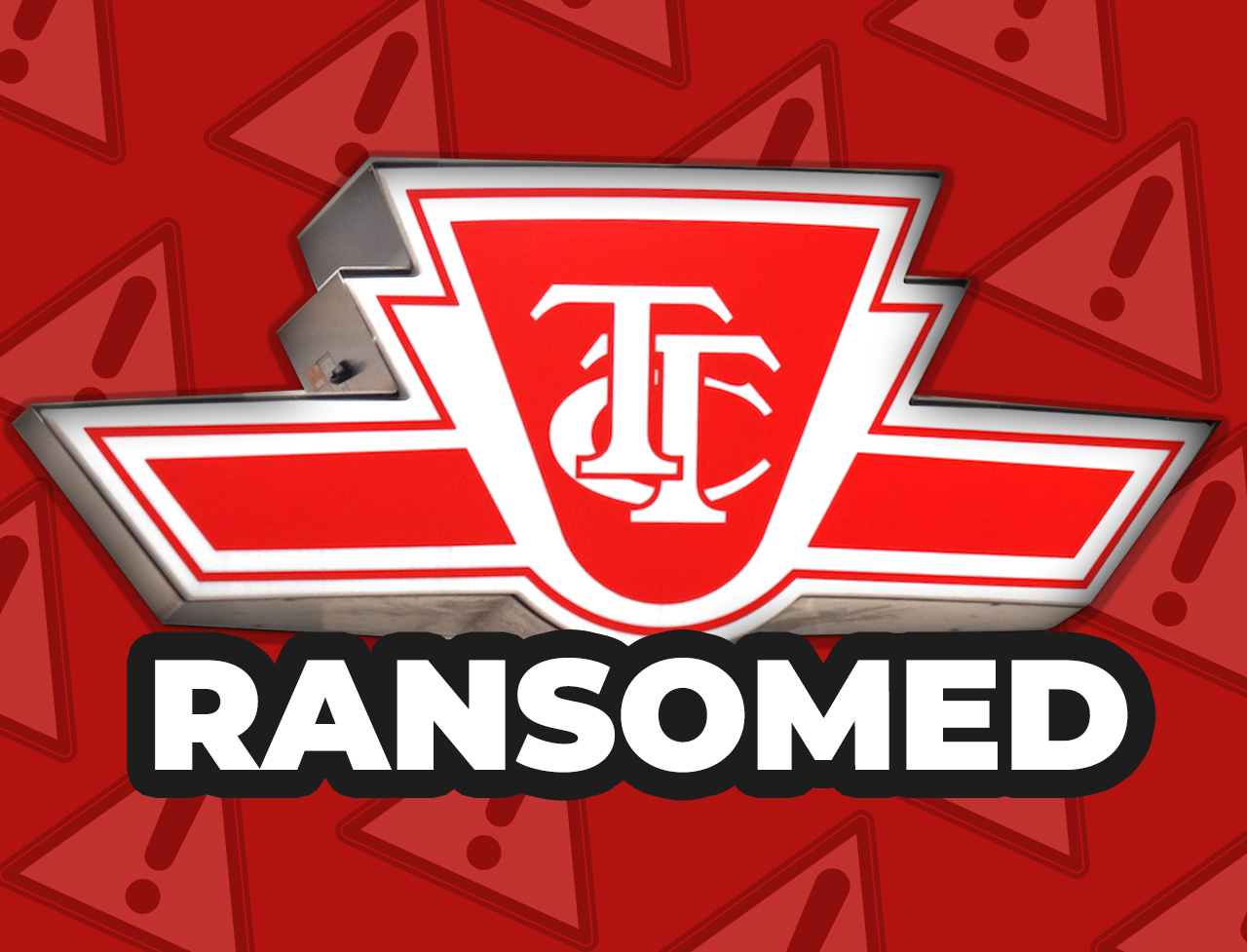 The TTC said in a statement that the compromised data includes the names, addresses and Social Insurance Numbers of up to 25,000 employees "past and present."
TTC CEO has apologized for this, but has refused to reveal whether the TTC paid the cybercriminals any ransom to restore its services.
The ransomware attack resulted in a number of the TTC's servers being encrypted and locked which took down a communications system used to communicate with vehicle operators as well as other important systems.
Don't let this happen to your business!
Contact us today for a cybersecurity readiness assessment of your company.
Latest on the #TTC cybersecurity incident, including statement from CEO Rick Leary is below.
Again, we have limited resources so my apologies for the delivery method. pic.twitter.com/wc3itbNPg8

— TTCStuart 🚈🗣️ (@TTCStuart) November 8, 2021
Source: https://twitter.com/TTCStuart