Background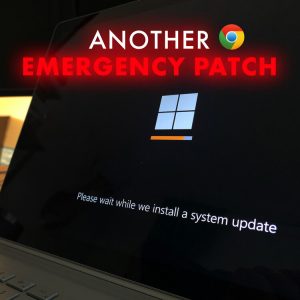 Following the release of last week's emergency Chrome patch, Google has issued another emergency update affecting all Chrome powered browsers. This includes not only Chrome, but other popular browsers like Microsoft edge, Chromium, Brave, Opera and Vivaldi, causing this to affect Windows, Mac and Linux users. The vulnerability is classified as severe and has been assigned the identifier CVE-2022-1232. Google is withholding technical information about the problem until the majority of affected browsers have had a chance to install the update.
Unlike last week's emergency patch, this vulnerability hasn't been actively exploited in the wild, but it does address the same type of flaw, a "type confusion" bug within the V8 JavaScript engine, which could allow hackers to execute malicious code on a vulnerable browser. The most likely attack method is the successful redirection of the victim to a malicious web page. Users are strongly encouraged to update their browsers as soon as possible.
Security Patches Are Rolling Out
Google has stated that a Chrome update to version 100.0.4896.75 will roll out to Windows, Mac and Linux over the coming days/weeks, though it may already be available to you now. Microsoft noted that they are aware of the security issue and are actively working on releasing a security patch for their Edge browser. An update should be available soon, so keep an eye out for it.
How to Update Chrome
1. Click the three dots in the upper right-hand corner of the Chrome browser and select "Settings".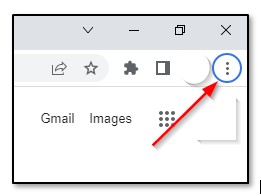 2. Select "About Chrome".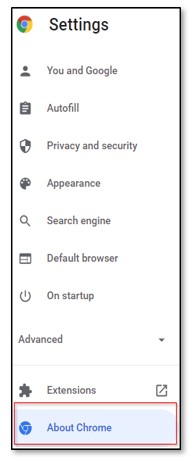 3. After landing here, Chrome Will automatically check and download any available updates, but be sure to restart the browser once the download is complete to allow the fix to be applied.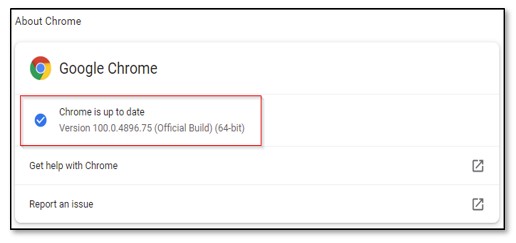 We are Here to Help
Businesses must put in a lot of effort to remain on top of patching security gaps as they become more frequent and difficult to track. With our help, you won't have to worry about anything because we've got this under control for you. Set up a consultation with us today and we'll take care of the heavy lifting.