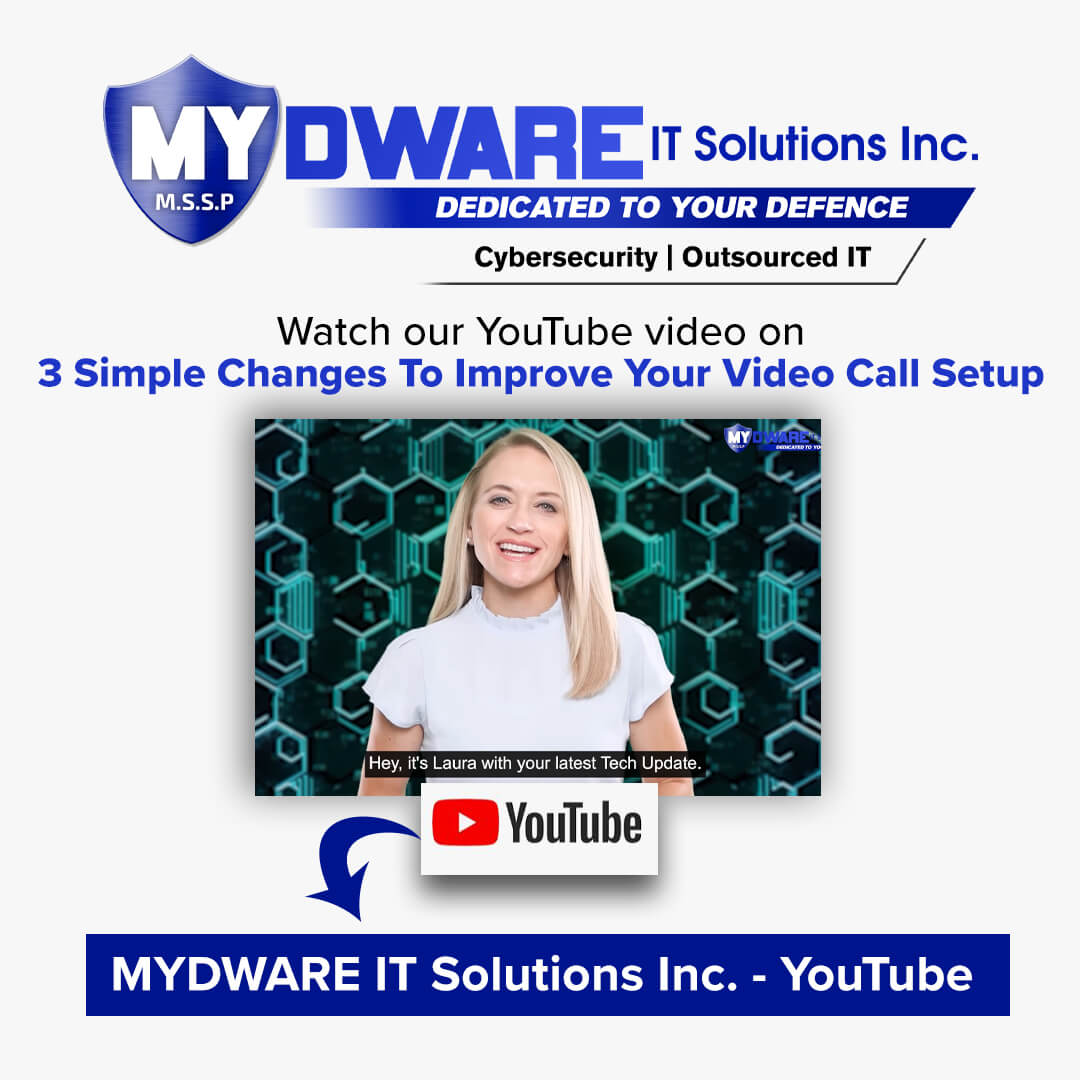 Video calls aren't going away now that hybrid working is here to stay. So, both at work and at home, it could be time to upgrade your system.
Don't be concerned. You don't need to spend a lot of money or have a lot of new equipment. Here are three simple improvements you can make to your video call setup.
Begin by upgrading your webcam. Your laptop camera is adequate, but a dedicated camera would make you appear more professional. The number of pixels in a picture determines its quality; the more, the better. Full HD (1080p) is the best option. Or even better, a 4K camera.
Next, consider your voice. It's the component of most video calls that gets forgotten. A headset with a microphone would be an excellent investment if you work somewhere noisy. Get yourself a nice USB desk microphone for a quiet home office.
Finally, consider your lighting options. If you can face a window, natural light is ideal. If not, invest in a ring light to keep your face brightly lit at all times. Alternatively, two LED lights might be used to brighten the entire scene.
If you don't want too many new gadgets, a camera with a built-in microphone and light is available. Everything is contained within one device.