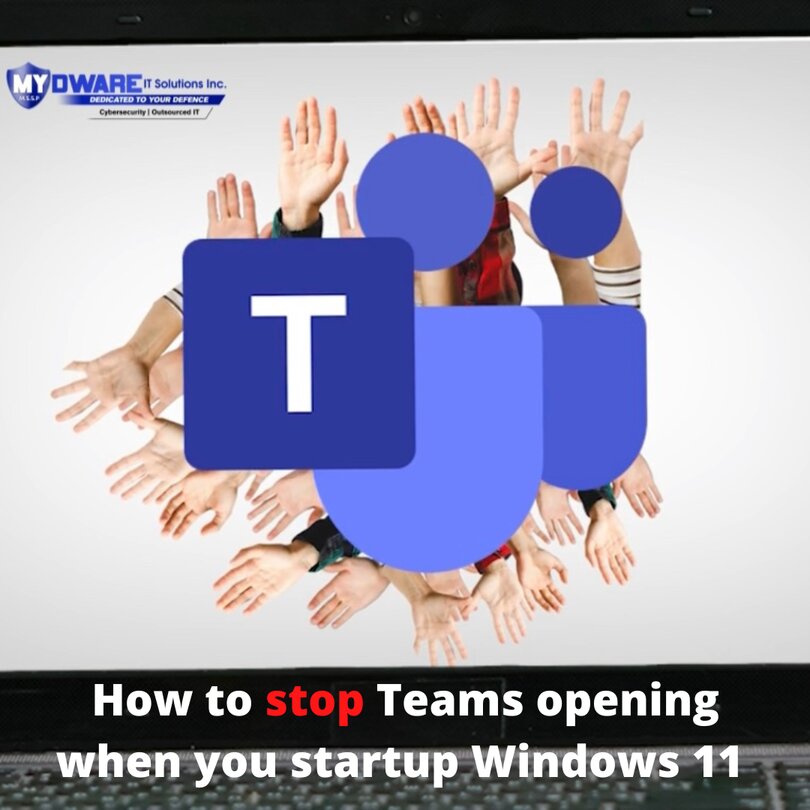 For many businesses, Microsoft Teams is now an essential piece of software. While we transitioned to hybrid working, it helped us stay connected and get things done.
However. By default, Teams launches when your Windows 11 device starts up. And perhaps there are moments when you would want to focus on a task without communicating with your team.
Here is how to completely control when Teams launches. On your taskbar, first look for the magnifying glass symbol next to the Start icon.
"Settings" should be typed. Select Apps from Settings. Navigate to 'Startup' and navigate to Microsoft Teams by scrolling down. Simply toggle it off after that.
You can also disable any other apps that launch automatically when the computer starts up.
Is there anything else that annoys you about your technology? We can help. Get in touch.