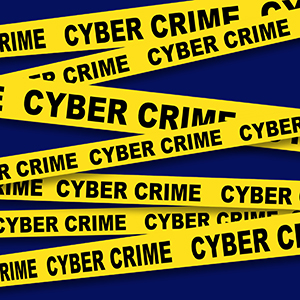 According to Simcoe.com, on October 26, 2022, the Ontario Provincial Police seized evidence, alongside two prohibited firearms, off Mikhail Vasiliev in Bradford due to him being connected to a cross-border ransomware attack. Ransomware, a common attack-method used by hackers to extract large sums of money from people, threatens victims' information with seemingly permanent data loss on their devices.
Ransomware can usually be classified within two different types:
Locker Ransomware, a type of ransomware that locks the user out from their machine,
Or Crypto Ransomware, a type of ransomware that encrypts and replaces all files on the machine with unreadable and inaccessible data.
Both types of ransomwares usually ask for some method of payment to be made, but whether your device or files are unlocked is solely up to the attacker, meaning there is no guarantee that the changes will be reversed.
Following Vasiliev's seize of unlawful possessions, he was charged with two counts of each of the following:
Unauthorized possession of a prohibited weapon,
Knowledge of unauthorized passion of a firearm,
Possession of a prohibited or restricted firearm with ammo,
Careless storage of a firearm, weapon, prohibited device or ammunition,
And Possession of a prohibited device or ammunition.
As of now he has been released on bail and is to be seen in court on December 12 in Orillia.