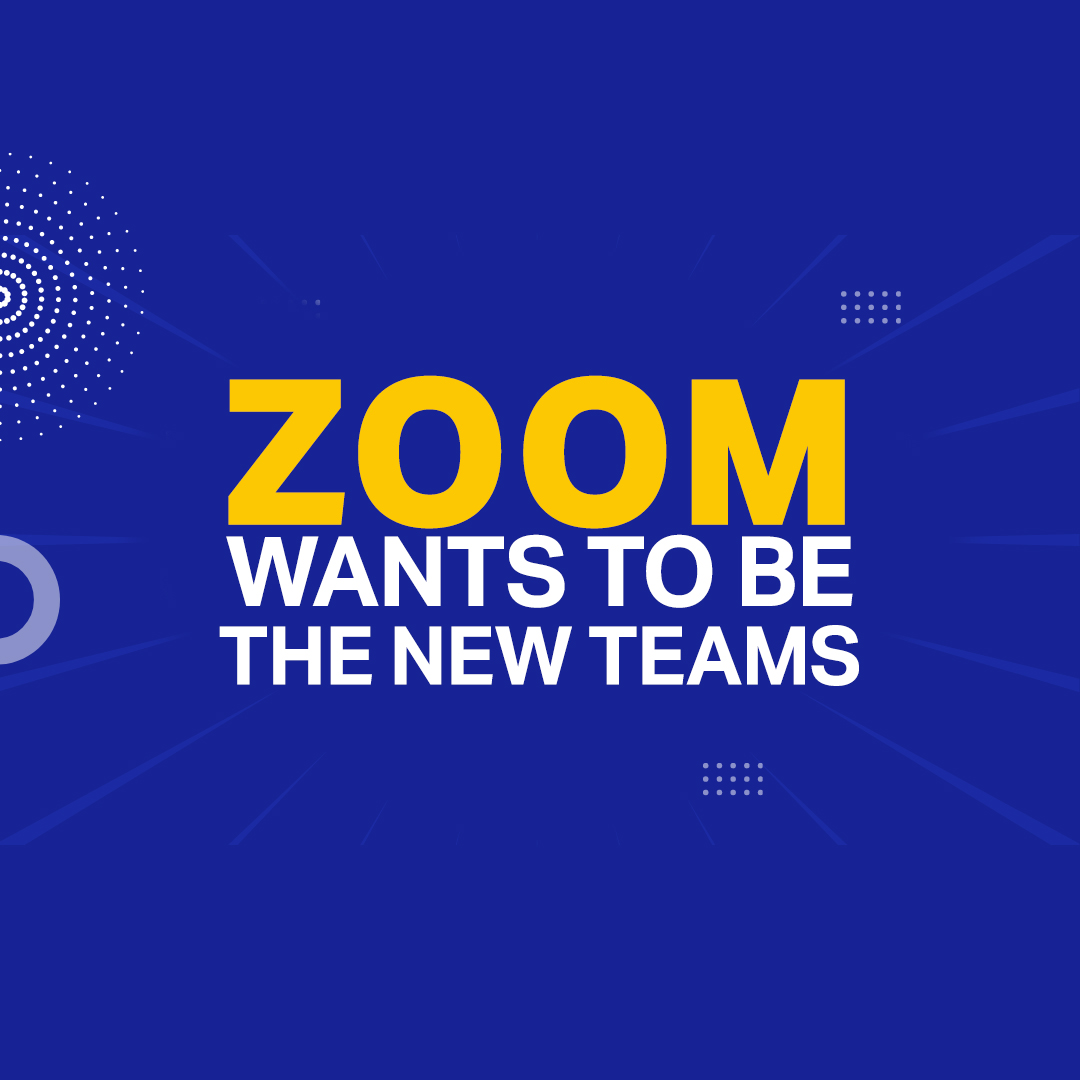 Zoom Gets In The Teams Game
Zoom has just announced a bunch of new tools being built in to their app such as email, calendar and a collabo hub.
This will put them in the game with Microsoft Teams and Slack. It won't be easy for Zoom but it will be interesting to see how it plays out. We will keep you updated on these Zoom moves.
In the meantime, get in touch with us if you would like to discuss the best collaboration software for your business.