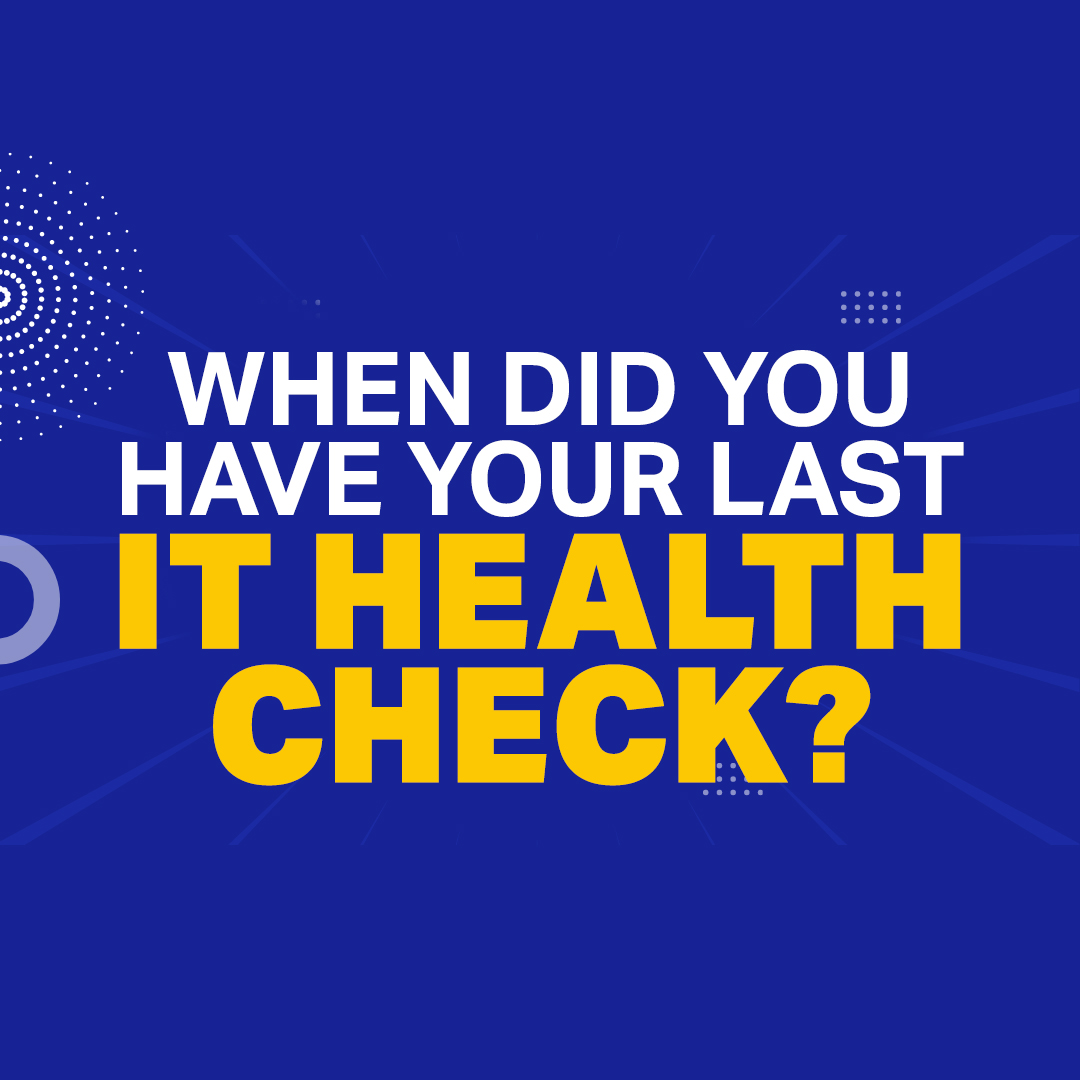 When did you last have an IT health check?
We recommend a regular IT health check because, much as your doctor will tell you, the sooner you spot a health problem, the easier it is to deal with.
We will look at your entire system and pick up on any small problems to stop them turning into big ones.
If there are bigger jobs needed, we can help you plan for them.
And if all is well, you can carry on with confidence.
We like to keep our clients working at peak performance.
Get in touch today and we'll make sure you're in great shape.