Expert Cybersecurity and IT Services
For Professional Services & Construction Companies
in the Greater Toronto Area and Simcoe County
Confidently lead your business into the future.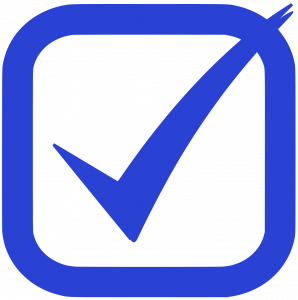 Strengthen your security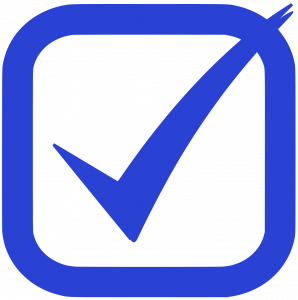 Enjoy peace of mind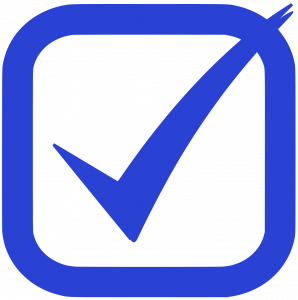 Maximize your time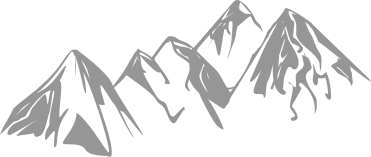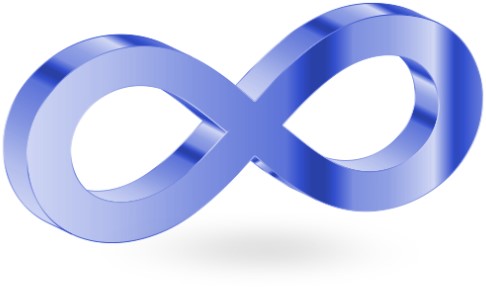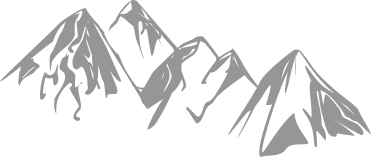 The cyber security landscape is constantly changing.
Defending your business requires expert planning, design, and adaptation.

Always feeling two
steps behind?
Yesterday's solutions will not protect your business today. If you haven't looked at security since last year, your hard work is vulnerable to loss.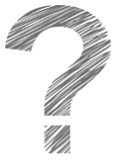 Worried about catastrophic consequences?
Cyber attacks can have devastating results. With the right support, your business can avoid leaked data, massive ransoms, and a destroyed reputation.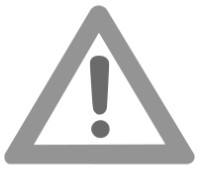 Frustrated because your current IT provider isn't getting the job done?
When your IT isn't working, business grinds to a halt. You shouldn't have to waste time dealing with downtime, lack of productivity and fires that need to be put out yesterday.
Reduce your risk and prepare for the future.
Why work with MYDWARE IT Solutions?

Integrity
We will never hold your data hostage - you maintain visibility, control, and access
Your success, and not a vendor relationship, is our priority
Money-back guarantee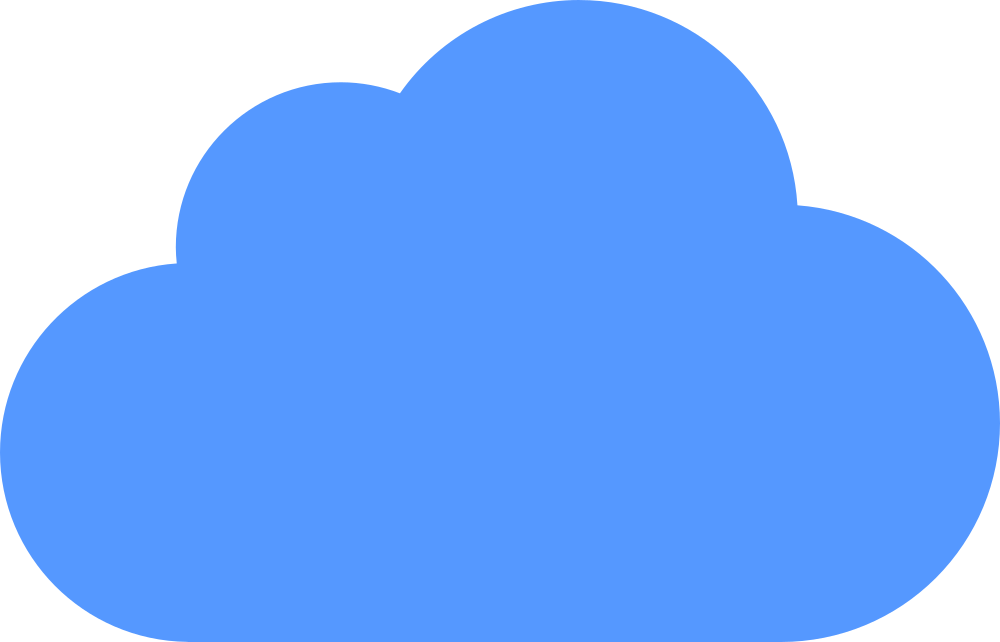 Cloud-First Approach
No more broken servers
Spend the holidays with your friends and family, not dealing with disasters on premises
Never run out of disk space or memory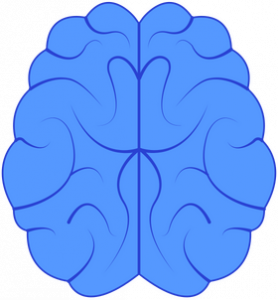 Agility
Expert strategy and consulting
Best-in-class tools that reinforce one another
A custom plan to protect and prepare you for the future
We stay one step ahead of cybercriminals so you can focus on your business
You deserve the freedom to lead your business
without worrying about subpar defence.