Government-certified MYDWARE
helps Canadian SMBs access
SIGNIFICANT financial grants
for cybersecurity and digital transformation.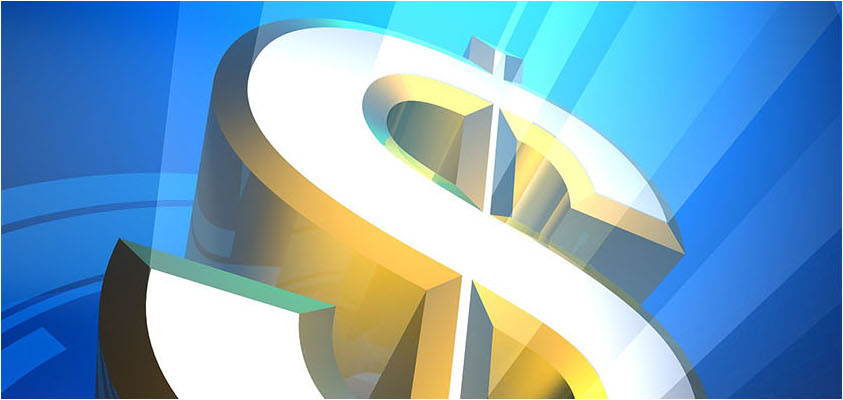 Cybersecurity is an essential aspect of any organization's operations, and SMBs are particularly vulnerable to cyber threats due to limited resources and expertise. Accessing financial grants to implement proper cybersecurity controls and digitally transform your organization is an excellent step towards securing your business and ensuring its growth.
As a government Certified Advisor, MYDWARE can provide valuable guidance and support to SMBs in Canada to identify and apply for the right financial grants that can help them improve their cybersecurity posture and take advantage of digital transformation opportunities. With the right cybersecurity measures and digital tools in place, SMBs can increase their efficiency, reduce operational costs, and stay competitive in today's digital landscape.
CONTACT US TODAY to learn more about the available financial grants and how they can assist your organization in achieving its cybersecurity and digital transformation objectives.