Your Cloud-based Data Is Not
as Secure as You Think
Keep Your Data Safe with a Backup and Recovery Solution
Are you under the impression that your cloud-based service provider is responsible for your data? If so, then think twice.
SaaS platforms are great, but you're not getting the backup you need for the cloud-based data. Your data is up against a lot: human error, SaaS retention policies, programmatic errors, malicious insider activity, hardware failure and cyberattacks, to name a few. That's why even SaaS platforms like Microsoft and Google Workspace recommend having another backup and recovery solution.
To help you get started on that journey, we created a comprehensive eBook that discusses:
Top reasons for data loss
Myths that you should know to make informed backup decisions
Reasons why you need a backup for your cloud-based data
Features to look for in a good backup solution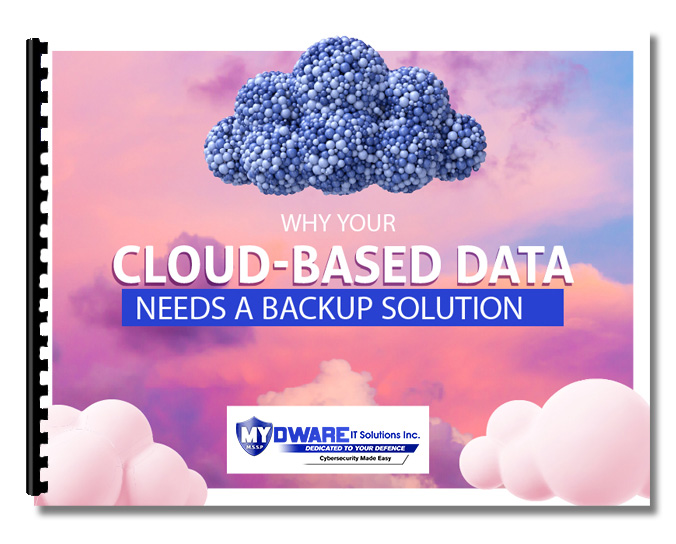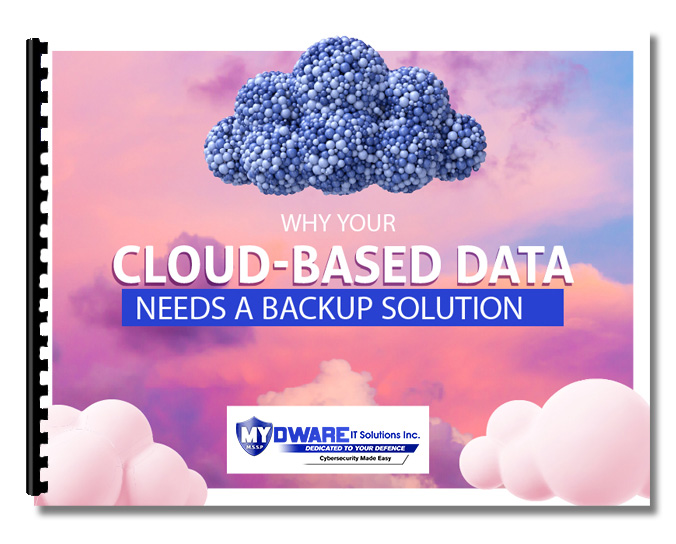 Our eBook can show you how to protect your cloud-based data. Download Now!