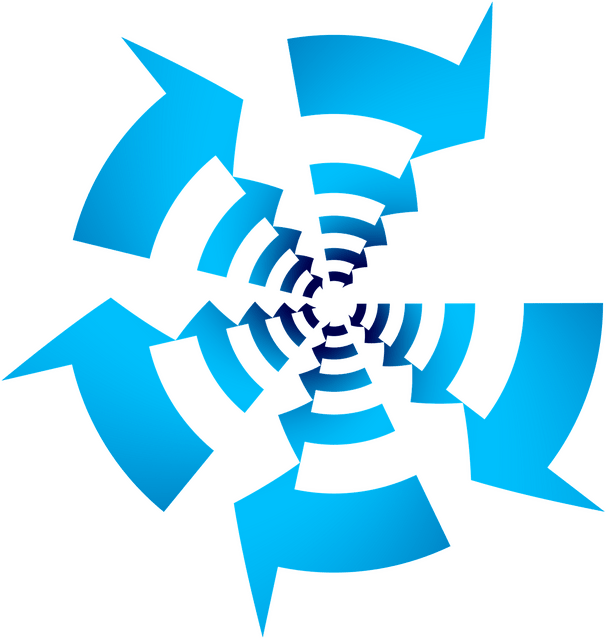 Is your cybersecurity insurance coming up for renewal?
Or are you purchasing cyber insurance for the first time?
This assessment is intended for you!
Cyber insurance helps your business lower your risk exposure by covering expenses like the cost of recovering from a cyberattack and the revenue lost as a result of downtime. Most often, cyber insurance is required, but are you sure you qualify? Are you sure you won't be overpaying?
Businesses that are considering buying cyber insurance or headed into renewal need to connect with an expert like MYDWARE IT Solutions Inc., so we will help you get started and make sure you get a pass.
After this assessment, you'll get:

Tips for qualifying for cyber insurance and a smooth application process.

Help ensure you get the best possible rate by improving your cybersecurity posture.

Everything you need to know to prepare cyber insurance requirements without affecting your business.
We have created a checklist to help you get the right cyber insurance coverage and increase your chances of getting a payout. The checklist will help you:
Learn about different types of cyber insurance coverage
Bust popular cyber insurance myths that can harm your business
Find the right IT service provider to help you comply with your cyber insurance policy
FREE Cyber Insurance Checklist
Cybercrime is one of the biggest threats to your business today. That's right—just because you're a small business doesn't mean cybercriminals will look past your company.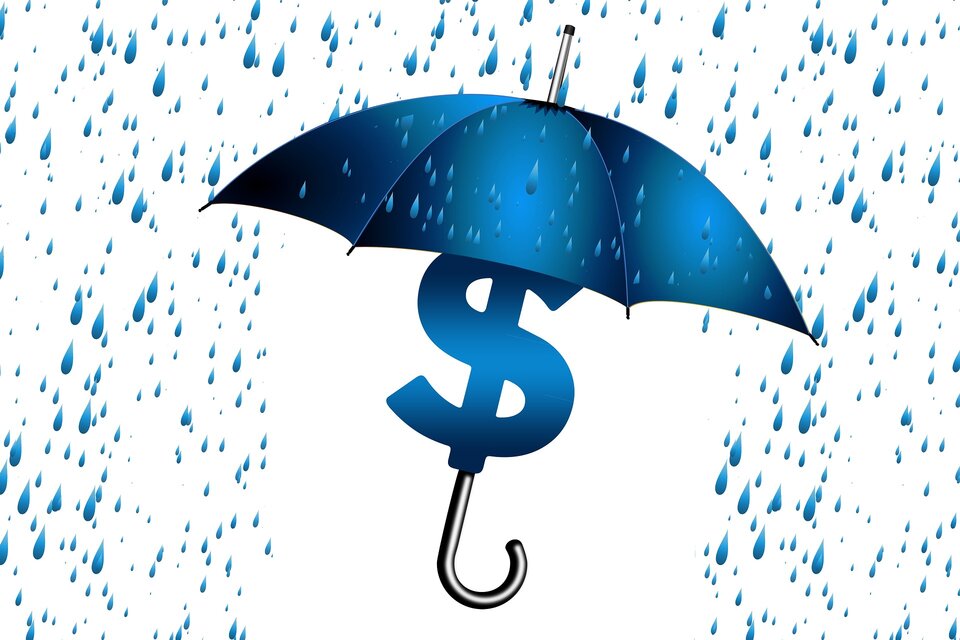 Get your

FREE Cyber Insurance Readiness Assessment

today by filling out this form.