Are You Sick And Tired Of Calling The Big Internet Service Providers For Help With Your Business Internet? Do You Want A Single Provider That Manages Your Computers, Your Network And Internet Connection? One Company That Provides Everything So Your Service Just Works?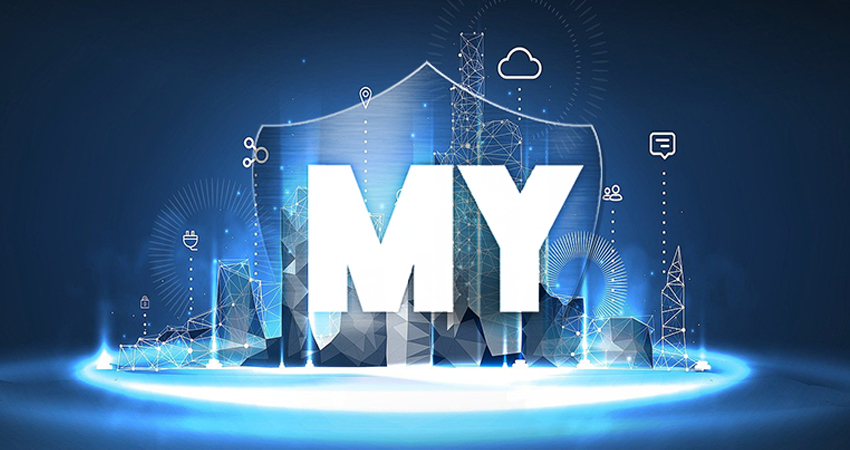 If you're a business in the GTA or Simcoe County area, we'd like to offer you peice of mind with your internet service. Nothing is more frustrating than having to deal with one company for Internet issues, and another for Computer or Network Support. Do you ever feel stuck in the middle while each point the finger at each other? All the while you are losing time and money!
When your Internet is down you don't have time to sit on hold with your Internet Provider. We remove this headache entirely. If your internet down and you are on our "Flat Rate IT Service" chances are we already know it's down and have already reported it to the underlying carrier. This saves you TIME, MONEY and AGGRAVATION
We deal with the technical troubleshooting so you do not have to. Ever been frustrated trying to understand tech speak on the phone? Ever had your Internet Provider tell you the problem is on your end and you don't know where to start?
When your Internet is not working, you just want it dealt with! You don't care why or what, you just need it working NOW! We will deal with troubleshooting any hardware, cabling or service settings with the underlying carrier to get your service restored fast.
You do not have time to open trouble tickets and do multiple follow-ups to get your service restored. We will work with the underlying carrier on your behalf so that you never need to chase down service issues or trouble tickets ever again.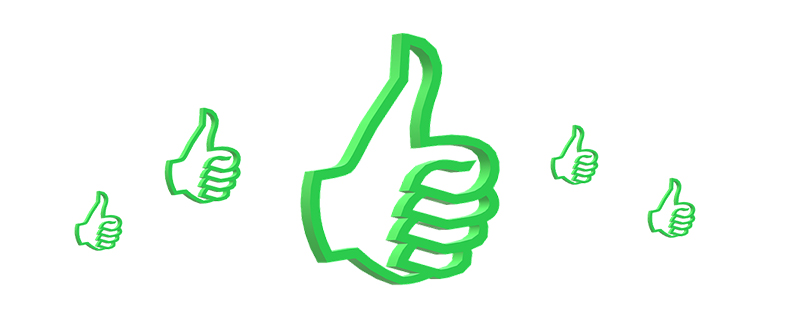 Who Is A Good Fit For Our Business Internet Service?
Business Owners who want to be known as a person instead of a NUMBER: We know you and your company by name. We know your staff, we know your network, when you have trouble we're all over it for you. No complicated hoops to jump thru, and we are your single point of contact right thru resolution
Business Owner's who know how time consuming and FRUSTRATING it is to call the BIG Internet Service Providers: We get it, they keep you on hold forever, send your call overseas, frustrate you to no end and can't seem to get anything done. Your busy running your business, you don't have time to spend on this. Let us manage this for you.
Offices With One Or More Service From Us: If your office already has VoIP, Backup, Flat Rate IT or any of our other services it makes sense to only have to deal with a single vendor when issues Arise
Flat Rate IT Customers: Clients on our Flat Rate IT Service who have Network Monitoring enabled on their Switches and Firewalls benefit from our real-time tracking. When your Internet is down we will know about it before you do, and will have already started a trouble ticket with the underlying carrier.
Busy CEOs and Office Mangers: When your Internet is down your work is already impacted, the last thing you want to do is sit on Hold with the big Internet Services Providers. You need a fast point of contact that is a quick email, phone call or live chat away.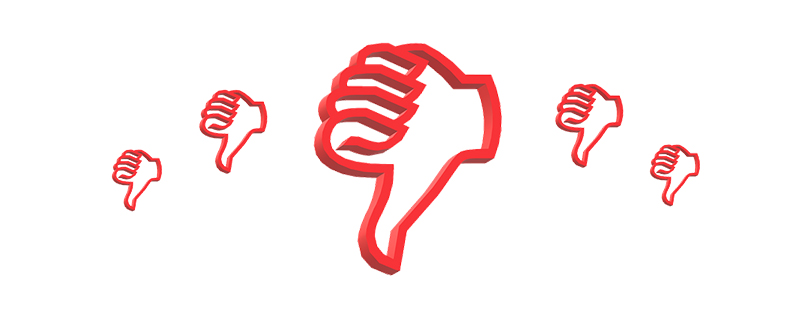 Who Is NOT A Good Fit For Our Business Internet Service?
Residential Clients. Our Internet services are designed for commercial use typically as the underlying engine to deliver our other services (VoIP, Backup, Cloud Services etc..)
The Value Shopper. If you're main primary goal for seeking Internet is to get the absolute bare bones cheapest price possible we are not a good-fit. Our service is designed for Business owners who do not have the time to waste troubleshooting or calling their Internet Provider when issues arise.
The DYI'er. If you like to tinker with your own network and Internet our service is probably not a good fit. We offer a fully hands off managed service for business users who are too busy to manage this on their own.
Gamers / Movie Streamers. We provide Business Grade Internet to our clients for Office and Business use, our service is designed to empower business applications and cloud services we provide.
When You Are Too Busy Running Your Business, Don't Have Time Or In House Expertise To Manage Internet Issues, And You Need A SINGLE Vendor Who Knows You And Your Staff By Name, Then Give Us A Call!