If You Had An Employee That Worked Slow, Made You Look Bad, Prevented You From Getting New Clients, Did Not Reflect Your Company Culture or Values, And Was A Constant Source Of Aggravation
You'd

FIRE

Them
So Why Are You Still Tolerating That Slow Ugly Outdated Website That's Doing You More Harm Than Good?
If you're a business in the GTA or Simcoe County area, we'd like to offer you a FREE Website Assessment to determine where your website is under performing and what areas are in need of improvement.
At the end of our Assessment, you'll know:
How your website compares to your competitors.
How mobile-friendly and responsive your website is.
What areas need to be improved RIGHT NOW.
What type of Website is BEST for you – and what features you need – based on how you do business.
How you can increase sales, lead conversion and customer happiness.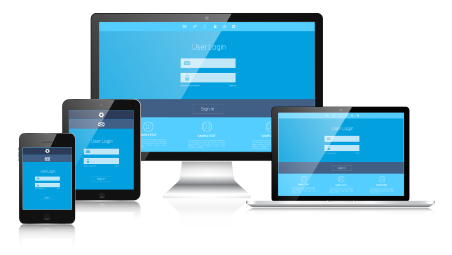 There's no cost OR obligation to buy anything when you request this Assessment, but what you will gain is greater clarity on what your options are and whether or not Website revamp is right for you.