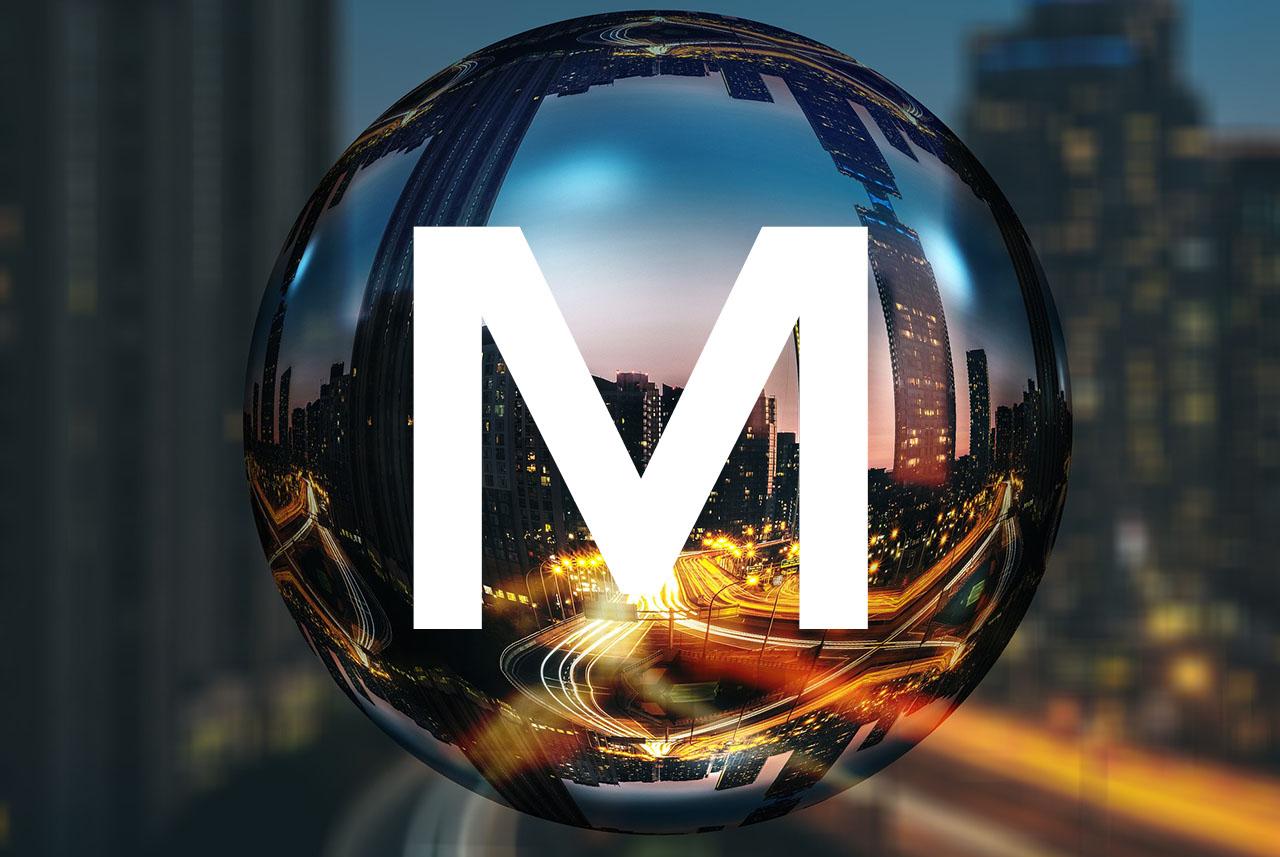 With rapidly evolving technologies and advancements in IT, small and medium businesses (SMB's) have now realised the importance of working with a managed service provider to keep their businesses protected and in-line with the ever evolving world of technology.

MSP's are not only used by big companies but from emerging start-ups to well-established companies, almost every business today is moving towards acquiring services from MSP's. With IT services growing, getting more complex and systems shifting from on-site to the cloud, small and medium businesses are contracting MSP's to organize and monitor their network services. In these organizations, the IT resources might be limited, with one or two individuals handling multiple concerns.
However, with a reliable and well-known MSP, SMB's can benefit from their expertise which a provider can bring along with their wealth of knowledge and complete stack of well-researched and proven IT solutions.
It is vital for small and medium businesses to maintain and run an effective IT environment. They find it hard to attract top talent and their IT departments usually consist of a few limited professionals. Hence, these companies are not able to do justice to their technology needs which is why it's imperative to have a managed service provider to stay ahead of the competition. For less than the cost of a full-time employee, managed service providers allow SMB's to leverage the experience of top industry experts and fill in the knowledge gap for their in-house team.
Benefits To Small and Medium Businesses
Small and medium businesses are proliferating across different industries. Though, regardless of the industry, these businesses face challenges pertaining to their IT infrastructure. Lack of in-house IT resources and limited funds pose significant challenges for them. The growth of cloud-based applications, storage, and complex business methods also put a strain on their limited IT expertise.
MSP allow SMB's to meet their growing demands pertaining to IT operations. They empower SMB's to embrace virtual technologies and move towards a virtual environment. They regularly evaluate networks, monitor IT infrastructure and perform maintenance activities such as interactions and upgrades to keep things in order. With MSP's, small and medium businesses don't need to worry about hiring a large and expensive in-house IT team.
An MSP is capable of offering the necessary manpower as businesses require while growing based on their operational needs. Data fraud and cyber-attacks are among the vital concerns for businesses today whether big or small. As these attacks grow and spread, the need to have a sound and sophisticated approach for data protection also becomes of immense importance. An MSP can offer you peace of mind by undertaking the correct security measures and protocols to keep you safe and running such as routinely data backup and enabling firewalls.
MYDWARE is an ideal MSP partner with over 10 years of working experience with SMB's, providing faster and efficient response time and expert services. We also offer dedicated service help desk and service monitoring in order to maximize the up-time and support to ensure 24/7 business continuity.