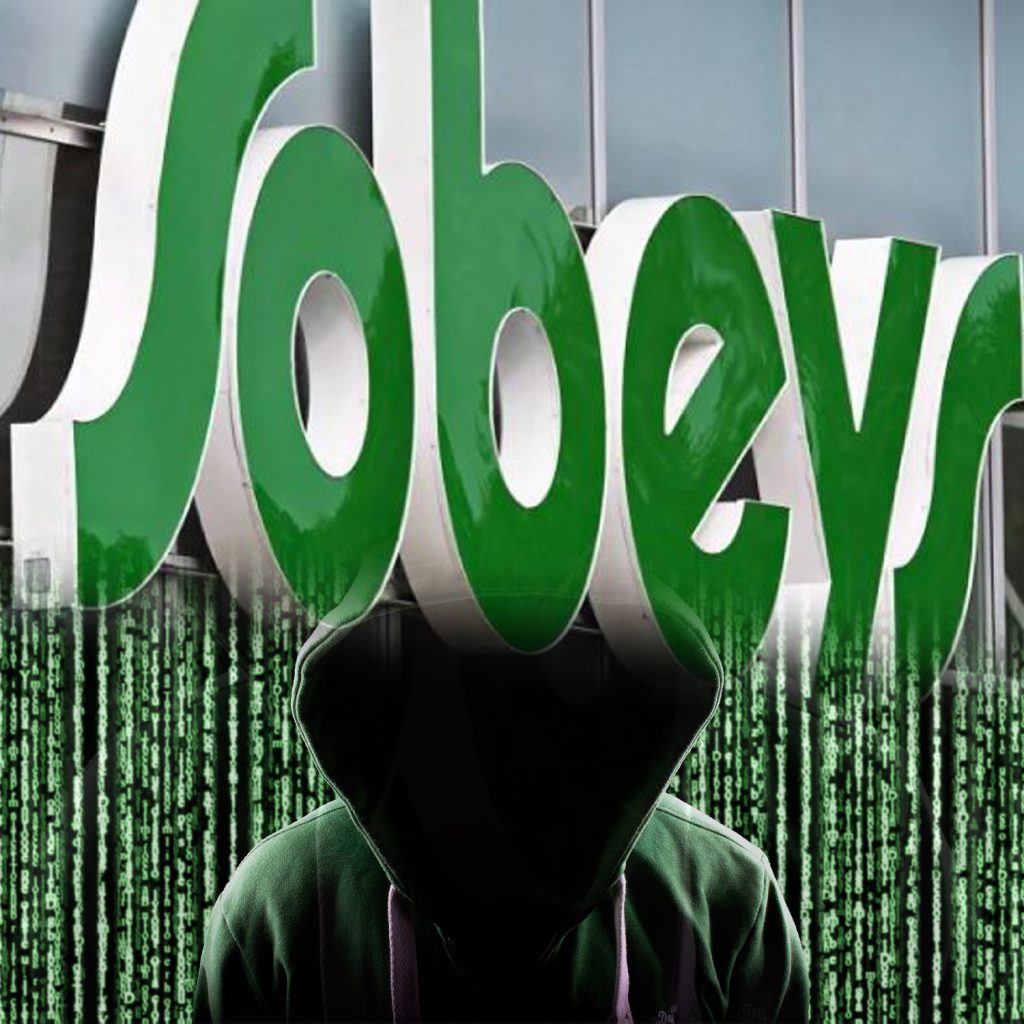 What is going on?
Empire Company, owners of 1,500 stores across Canada, including Sobeys, Foodland, Safeway, and other grocery outlets, have been having difficulty fulfilling prescriptions and stating the cause as an IT systems issue. Although Empire Company has not publicly disclosed any information relating to a cyberattack, there have been reports of Canadian and Quebecois privacy watchdogs confirming an alert sent by Empire Company about a "confidentiality incident" where personal information has been breached. Upon further inspection, Black Basta seems to be the culprit behind this company wide data breach, where they have left ransom notes on company computers demanding over $2 million to ensure their data is left safe.
Employees working within these stores have uploaded photos and more information to Red Flag Deals and Reddit, informing the community about the problem.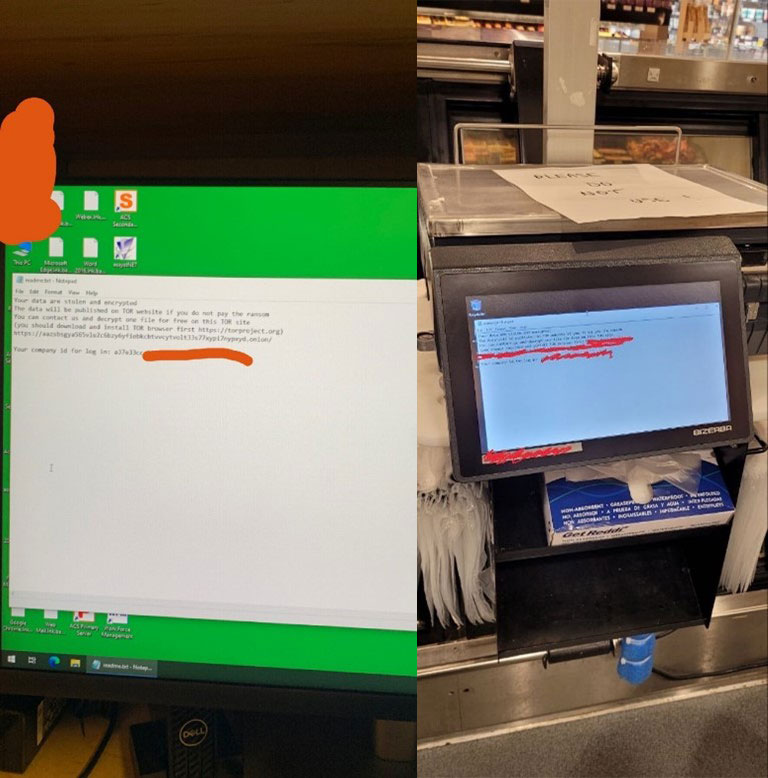 Black Basta ransomware notes, informing users of infected company machines of their attack
HOW THIS AFFECTS THE COMMUNITY
Due to their data being encrypted by the ransomware and therefore inaccessible, many of the company's devices have been unable to function as required. This resulted in an overall shortage of products, where shelves are left empty with the company being unable to place orders to the warehouse.
Some of the stores also have signs posted saying their gift card and point systems were down. A user on Red Flag Deals states that:
"Points still aren't being awarded, they may show up on your receipt but they aren't being put into your accounts. You will notice your receipt says digital offers unavailable, you will also notice the actual points aren't being awarded when you log into your scene plus accounts. There is no word on when or if they will be awarded and you should be keeping your receipts in case they aren't."
It is reported that there are also issues with the company's payroll and scheduling systems. Another user from Red Flag Deals states their problems with payroll:
"At my store we got paid last week and it was with $100 extra that we supposedly have to pay back later because they couldn't calculate the part timers hours for one of the weeks."
Due to the low stockage of food and products found in Empire Company related stores, it is very possible that food prices could increase temporarily until this issue is resolved.
NEXT STEPS
Every company big or small needs to consider how vulnerable they are to cyberattacks and the impact it can make on your business. It is important to recognize where your security may fall short, and quickly make changes to ensure that you're never placed into a situation where your company is at risk.
To protect you and your company against ransomware and other potential threats, consider the following:
Ensure data is frequently backed up. Considering how malware, such as ransomware, can leave files and data inaccessible, backups allow the restoration of damaged data by replacing it with a previous version.
Keep antiviruses and software up to date. Maintaining and regularly updating software will help secure systems by installing important security patches that may be distributed by updates.
Don't trust links or attachments provided by unknown senders. Many companies are attacked by phishing or social engineering attacks that involve tricking employees into downloading or clicking on a malicious link/file.