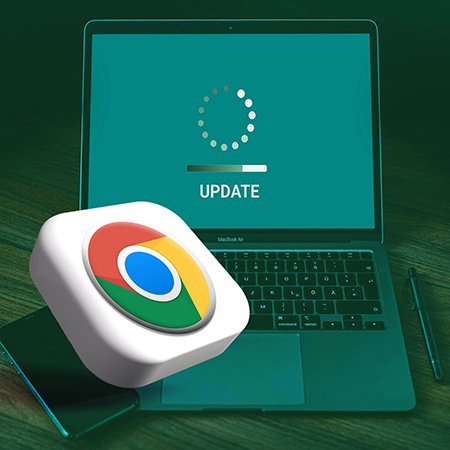 Details
Google has had a busy month, with another security update following the discovery of numerous vulnerabilities impacting Chrome-powered browsers. Once again, users of browsers such as Chrome, Brave, Opera, and Microsoft Edge on Mac, Windows, and Linux are affected.
In total, thirty vulnerabilities have been addressed, seven of which are rated as high-risk. But thankfully, none of these are being actively exploited in the wild However, given the widespread use of Chrome-powered browsers on a variety of devices, this upgrade is worth noting because threat actors typically concentrate their efforts in areas where they can reach the most people.
Users of Chrome-based browsers such as Microsoft Edge, Brave, Opera, and, of course, Chrome, should check for an update to version 101.0.4951.41 or above, which addresses the weaknesses. While Chrome browsers will automatically install updates at start-up, it's worth verifying that the update has been applied by manually checking. Guidance is provided below.
How to Check for Updates in Chrome
Click the three dots in upper right-hand corner of the browser window.
Choose Settings.
Choose About Chrome.
Allow update to install.
Restart browser window.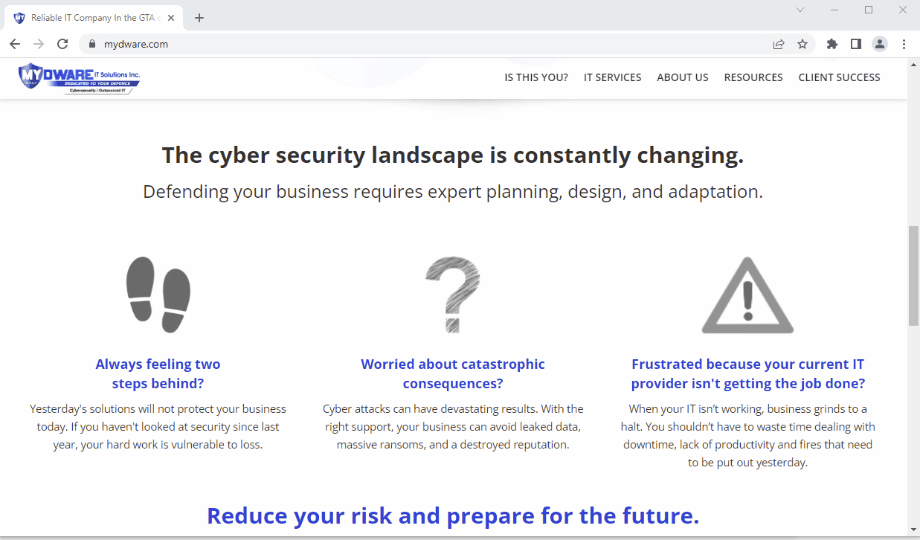 How to Easily Stay on Top of Chrome Updates
It's safe to assume that this isn't the last round of security updates that will be issued for Chrome browsers, so it's worth understanding how to keep your browser automatically up-to-date without having to manually check every day.
It's important to understand that Chrome browsers must be completely closed and reopened in order for updates to be fully downloaded and installed. However, many of us continue to use the same browser window for days, if not weeks, in order to keep track of the dozens of tabs we have open. This is a common occurrence that prevents updates from being installed completely in the background. However, there is a simple technique to reload your session, even after the browser has been closed, which allows you to save your spot on the internet while staying protected. Guidance is provided below.
How to restore your previous browser session:
Close browser window.
Re-open browser.
Click on three dots in upper-right hand corner of browser.
Select History.
Navigate to menu item which identifies your previous session.
Select "Restore Window".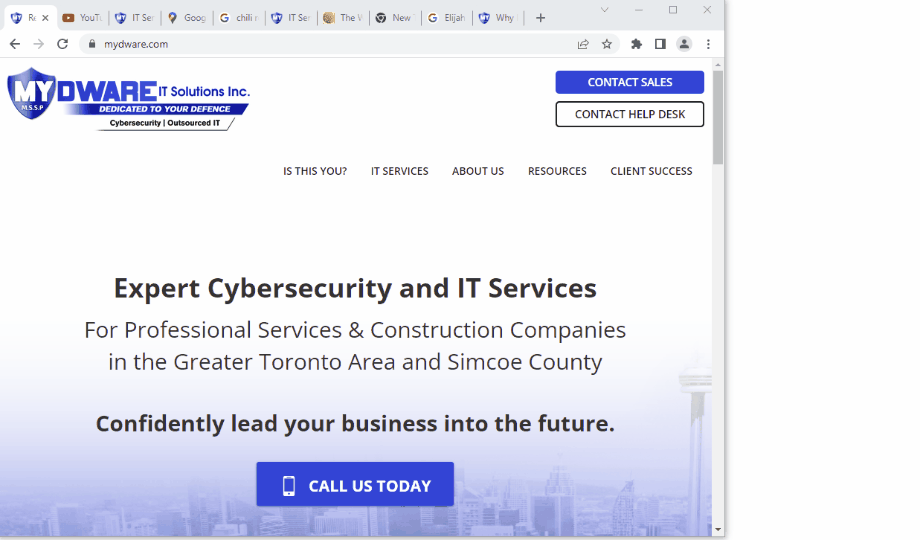 Security Patches are a Good Thing
While this latest series of updates is troubling, it also demonstrates Google's readiness to act quickly when vulnerabilities are discovered and brought to their attention. Not all tech companies behave in this manner. Vulnerabilities may exist for months before they are disclosed to the public and a patch is released. Thus, while it may appear as though Chrome browsers have been plagued by security weaknesses, it is critical to acknowledge the dedicated effort of researchers in identifying these flaws in order to help better safeguard the browser from attackers.
Reach out to MYDWARE and Stay Protected
In today's threat environment, businesses must exercise significant effort to stay on top of security gap patching as they become more prevalent and harder to track. You won't have to worry about anything with our assistance because we've taken care of everything for you. Set up a consultation with us today and we'll take care of the heavy lifting.