MYDWARE IT Solutions Inc. has been named one of the Top 50 Most Admired Companies to Watch in 2022, according to a press release from CEO VIEWS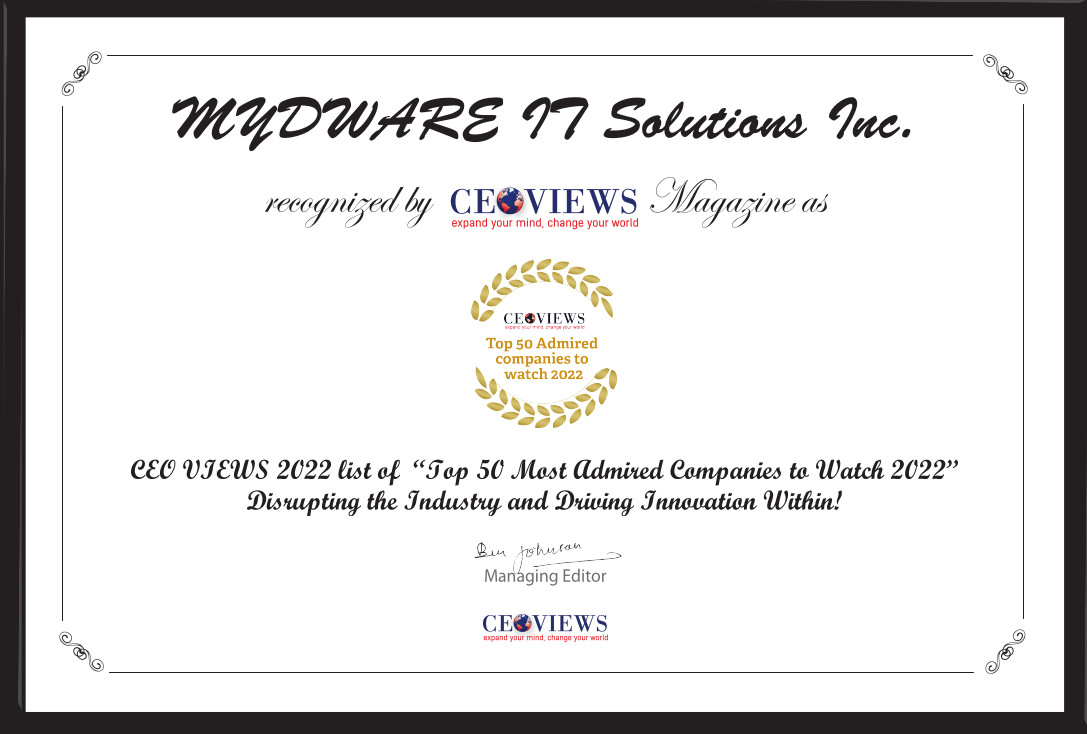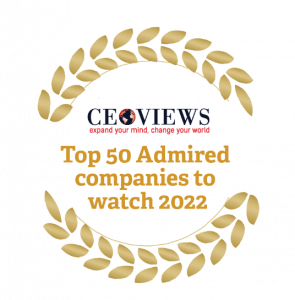 The current edition of The CEO Views brings to you "Top 50 Most Admired Companies to watch 2022". The list highlights some of the most admired companies that won the hearts of their consumers by being open to change and new ideas, taking risks, and being flexible and comfortable with ambiguity. All of these attributes are key to thriving in new, disruptive situations of these organizations inspiring companies and assisting their teams and individuals in accomplishing their upcoming projects.
Featured on the front of MSP Success Magazine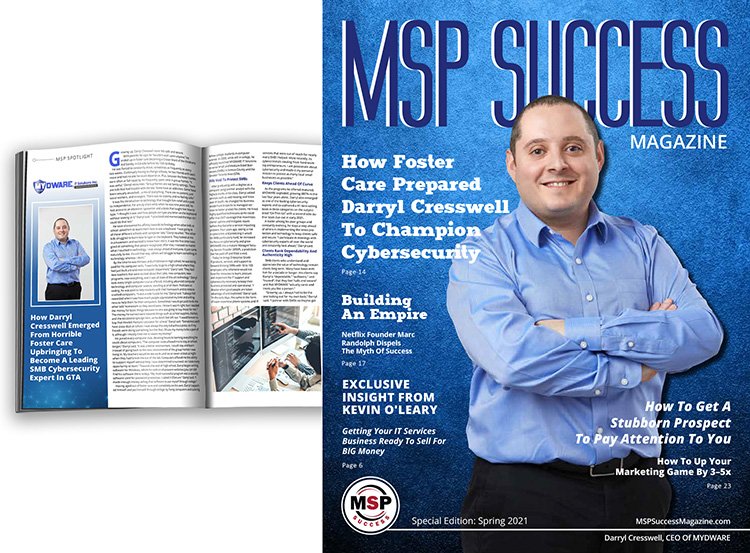 "It was a great honour to be featured on the front cover of MSP Success Magazine. This was a unique experience for me, and I feel privileged to be featured in this publication along side my peers, and other thought leaders of our industry. This was a unique opportunity to talk about my origin story and help others understand why I do what I do, and why I am so passionate about helping people."
- Darryl Cresswell, President & CEO, MYDWARE IT Solutions Inc.
Join us and millions of others on January 28th, 2021 in support of Data Privacy Day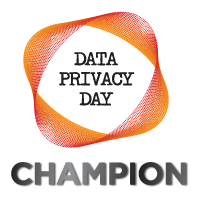 Each year, data breaches continue to grow in size and scope – exposing consumer's private data and valuable business information assets. Against this backdrop, Data Privacy Day helps spread awareness about privacy and educates citizens on how to secure their personal information. It also works to encourage businesses to be more transparent about how they collect and use data.
Get the Book! "ON THIN ICE" - Protect Your Business and Assets from Hackers!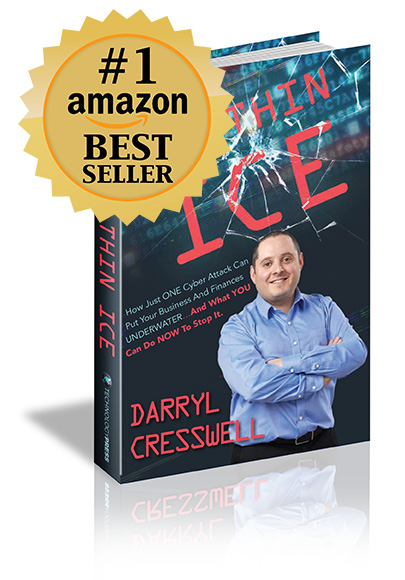 At any moment, your business could go from thriving to barely surviving! That's because cybercriminals today stop at nothing to target businesses JUST LIKE YOURS. Even if you THINK your network and private data are safe, hackers are plotting their next malware attack that could cost you massive time, considerable money and even your best clients. Fortunately for you, this cybersecurity book presents the critical information you need today to protect your business, your assets and your livelihood from cybercrime! You'll learn...
MYDWARE IT Solutions Inc. Announces Commitment to Global Efforts Supporting and Promoting Online Safety and Privacy for Cybersecurity Awareness Month

This year's initiative highlights the importance of empowering individuals and organizations to better protect their part of cyberspace in an increasingly connected world.
October 01, 2020 — MYDWARE IT Solutions Inc. today announced its commitment to Cybersecurity Awareness Month, held annually in October, by signing up as a Champion and joining a growing global effort to promote the awareness of online safety and privacy. The Cybersecurity Awareness Month Champions Program is a collaborative effort among businesses, government agencies, colleges and universities, associations, nonprofit organizations and individuals committed to this year's Cybersecurity Awareness Month theme of 'Do Your Part. #BeCyberSmart.' The program aims to empower individuals and organizations to own their role in protecting their part of cyberspace.
President & CEO, Darryl Cresswell, Signs Publishing Deal With TechnologyPress™ To Co-Author the book, "On Thin Ice"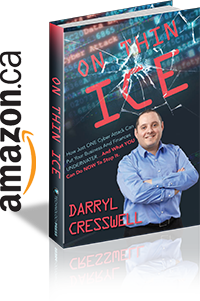 Darryl Cresswell will team up with other leading IT professionals to release the new book, "On Thin Ice," a collaboration of expert advice on the Information Technology industry.
Vaughan, Ontario Canada – August 25, 2020 – President & CEO, Darryl Cresswell, recently signed a publishing deal to co-write the forthcoming book titled On Thin Ice, published by TechnologyPress™. In addition to Cresswell's expertise, the publication features content from other leading IT Consultants and Experts. The book will be released under TechnologyPress™, a leading business book publisher that publishes books from ThoughtLeaders® around the world.
On Thin Ice is tentatively scheduled for release in late fall of 2020.