For GTA and Simcoe County Construction Services and Trades Companies
with 10-100 Employees Looking For Highly Responsive And Predictable
Computer Support, IT And Cybersecurity Services You Can Count On

You're a small business owner of a construction services or trades company in the GTA or Simcoe County who is frustrated with constant computer problems and just want the computers in the office to work properly.
You are specialized in one
or more of these fields:
Construction Services
Excavation or Demolition
Concrete or Asphalt
Landscaping/Snow Removal
Electrical Systems
Fire and Security Systems
Plumbing/HVAC
You are a forward-thinking business owner who is looking to leverage technology as a competitive ASSET over your competition.
You have a mobile workforce who needs SECURE and RELIABLE access to company data and emails while mobile.
You run a professional services company, you do things the proper way and want to attract better quality, higher-paying clients to your business.

You're concerned that your current IT person doesn't have a handle on things, they do not follow through on deadlines and take forever to call you back.

Is your current IT person failing to provide you cybersecurity services leaving you and your business a sitting duck for ransomware, data breaches and cybercriminals?

Perhaps you've:
Had a ransomware/malware or other data breach.
Had enough of your IT closet and computers looking and working like they are from the stone age.
Often had to worry that your backups and IT security are lacking.

You need a reputable, trustworthy IT support company that responds quickly and takes care of your network before problems occur and have predictable "no nickel and dimming" pricing.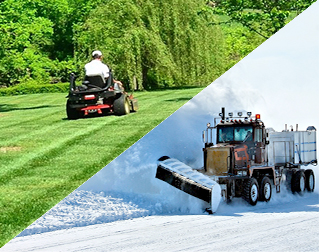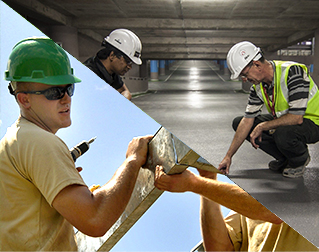 Flat-rate IT provides you with the peace of mind knowing that you can concentrate on growing and managing your business while your computer IT needs are being taken care of by a knowledgeable and caring team of engineers.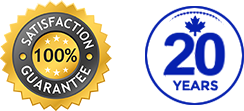 FLAT-RATE IT SERVICES
FOR 10-100 EMPLOYEES INCLUDES:
Cybersecurity services
Office productivity suites, including email hosting
A fixed, predictable monthly fee for services – with no hidden costs
Quarterly strategy and budgetary planning
Proactive maintenance of your computers, servers and network
Support by a dedicated technical team so you see the same faces every time
Fixed price projects such as Office365
All security software (Antivirus & Cybersecurity)
Unlimited remote help desk and onsite support
24/7 "when you need us" access
24/7 network security monitoring
Managed onsite and offsite data backup
Managed firewall with intrusion prevention
Most of your competitors are very slow adopters of technology, this puts them at risk.
Forward-thinking business owners exploit this and become leaders in their field.
Many of these companies are one click away from ransomware or a serious data breach that can put them out of business permanently.
Many of these companies mistakenly think they are protected by their antivirus and firewall alone.
Don't be one of these sitting ducks. Invest in your technology, invest in your people and GROW your business.
Want to grow your business and attract better quality clients?
Leverage your technology, because most of your competitors are not.