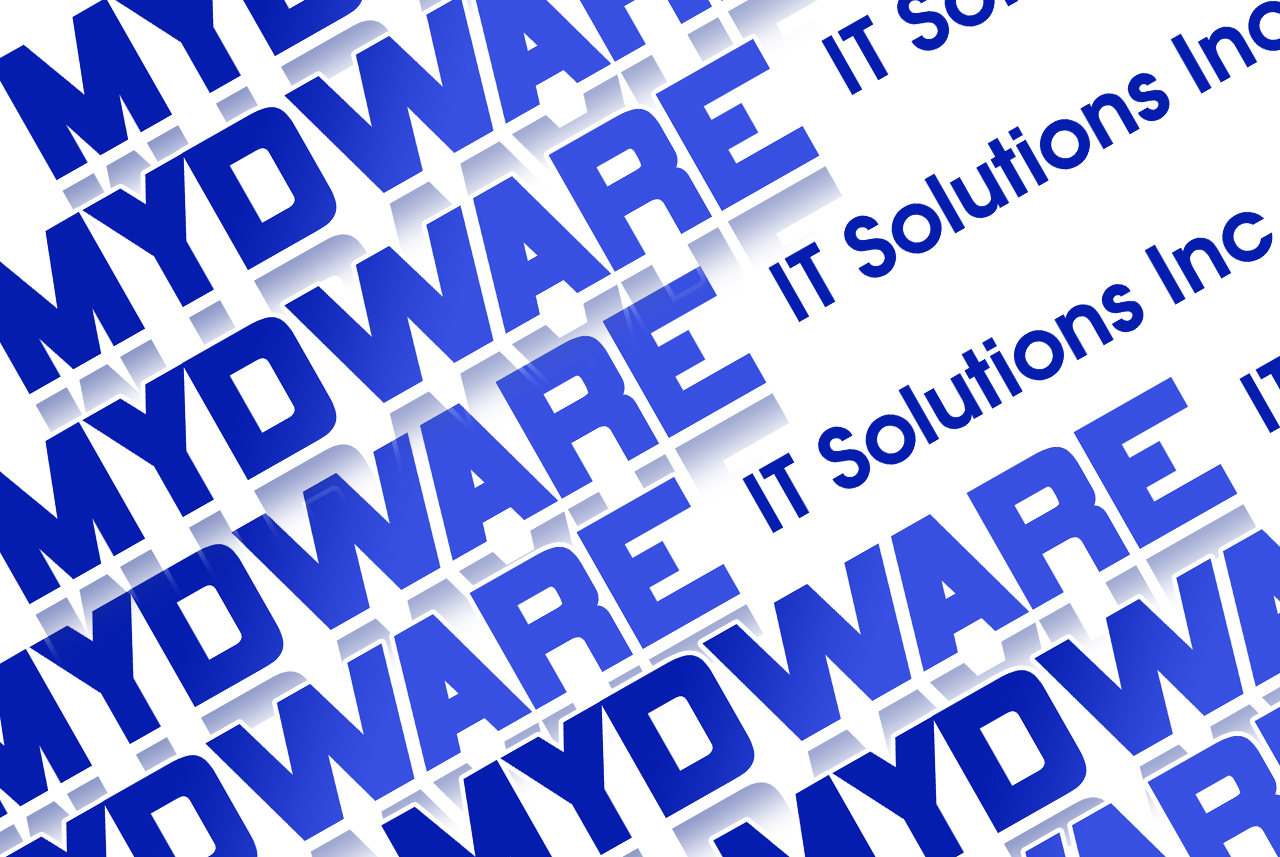 Small and medium-sized businesses often lack the capability and means to manage an in-house IT department. However, Information technology is essential for all types of businesses whether small or large.

In most instances, small businesses cannot afford expensive infrastructure and staff due to their tight budget and limited space. This is the reason why SMBs are likely to face constant downtime, security problems, limited support, and other management concerns.
Nevertheless, it doesn't mean that their business is destined for such problems. Outsourcing the IT department has become one of the most common practices which traditionally was being looked after internally. Technology concerns are becoming increasingly challenging with employees and customers who want information accesses from anywhere at any time. These challenges make it easy to look elsewhere for expertise rather than building an internal IT department.
As such the most logical choice for most SMBs is to hire a managed service provider like MYDWARE. As your managed service provider MYDWARE will take care of all of your IT related needs and concerns. MYDWARE brings SMBs their own IT department which acts as their internal workforce on a budget which they can afford.
MYDWARE offers valuable and reliable IT services. We will help set-up and manage your core IT services, provide solutions and keep them running with our focus and expertise. At MYDWARE, we believe in delivering innovative and cost-effective services for small and mid-sized businesses across the Greater Toronto Area (GTA) and Simcoe County area. We specialize in offering fully managed IT services which rely on the latest technologies. Hiring a recognized managed service provider will allow your businesses to meet its objectives with the help of a consistent approach to IT management. As your managed service provider, we don't just hide the clutter, we actually clean it up, by using suitable tools, experience, and technology to eliminate the mess.
Some of our services include:
• VoIP services (Hosted PBX)
• Internet services
• Web hosting
• VPS and dedicated
• Email hosting
• Cloud desktop
• Cloud and local backup
• Design and Development
• Remote IT Support
Here are some reasons why customers choose MYDWARE as their managed service provider:
Highly Experienced
Our employees are industry experts with years of know-how under their belts. We never stop gaining knowledge and each passing year, our experts undertake proper training to stay updated with the cutting-edge trends in recent technology.
Increased Productivity and Up-Time
Our managed services combat technology issues through continuous monitoring. Before the problem arises, they are detected and prevented through a proactive approach. With the help of a dedicated partner such as MYDWARE, your business can prevent troubles relating to security, upgrades and software changes, all adding sheer value to your business productivity.
Cost-Effectiveness
The cost-effectiveness related to our management services is considerable, serving as yet another reason for choosing MYDWARE. As a managed service provider, it is our job to explain to our customers how we can help them control their outbound expenses and increase return on investment. MYDWARE is your one-stop shop for all of your IT related needs. We deliver a complete range of IT services at a fraction of the cost of a full-time IT department of any size.
Efficient and Reliable
With proven and knowledgeable staff and advanced technological infrastructure, a trusted MSP like MYDWARE can dramatically increase your business efficiency thus improving a company's overall IT operations. By leveraging our focus on and expertise with cloud-based services, we can provide your company with a wide variety of tech options that are affordable to meet your growing IT needs.
Reputable
MYDWARE has been in business around for over 15 years. We are one of the most complete IT service providers in our industry and community. We are proud to have a successful client base who trust us with their IT services.