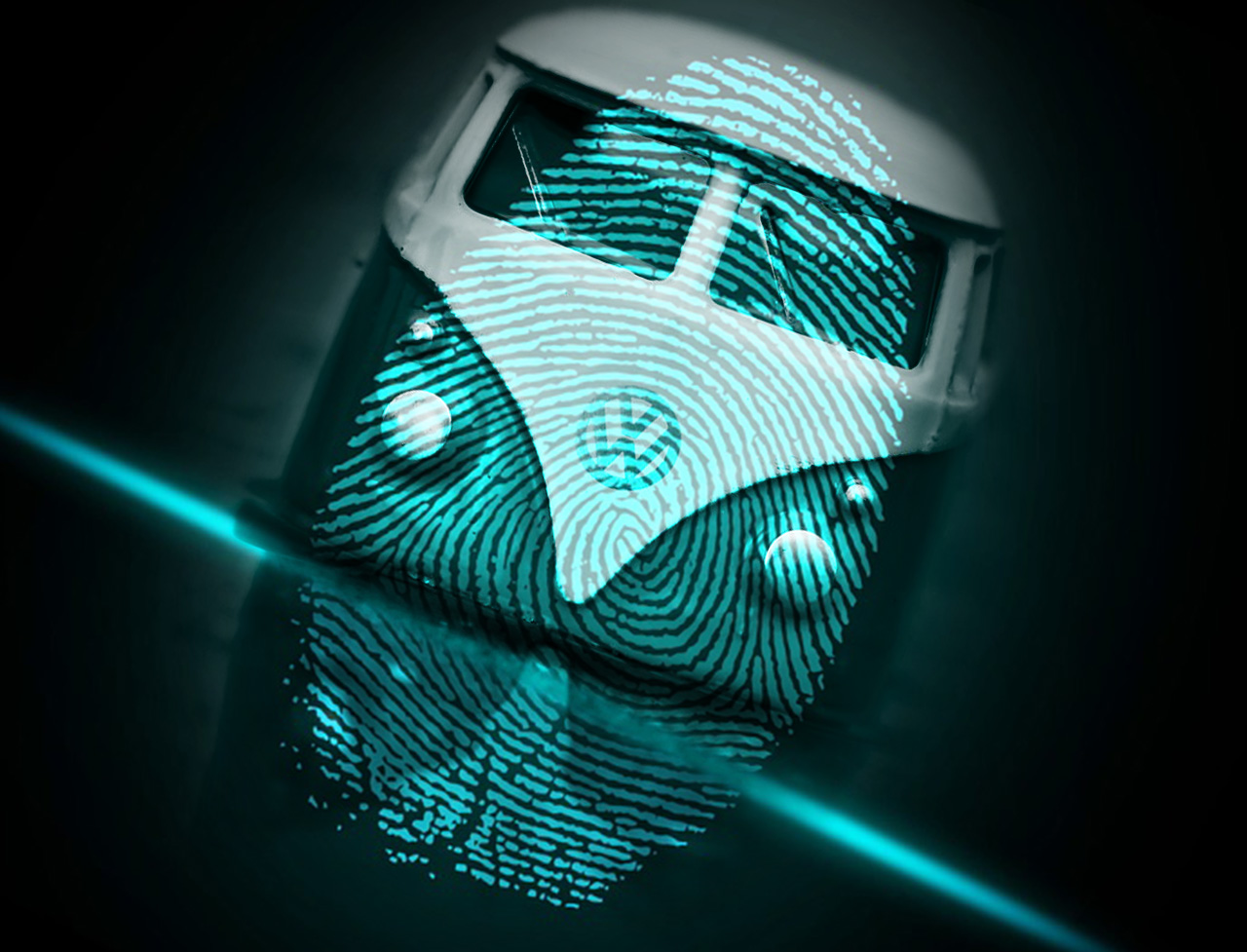 Recently discovered by Volkswagen this data breach affects more than 3.3 million customers and potential buyers in North America. An unauthorized third party obtained limited personal information from a vendor that Audi, Volkswagen, and some authorized dealers in the U.S. and Canada use for digital sales and marketing.
The information was gathered for marketing purposes between 2014 and 2019 and stored in an unsecured electronic file.
This breach involved names, mailing addresses, email addresses, phone numbers and in some instances vehicle data such as VINs and affects 163,000 customers or potential buyers in Canada.
Drivers license numbers, dates of birth, Social Security and account numbers of about 90,000 customers or interested buyers was also obtained but none of these were in Canada.
All affected individuals will be notified directly. Volkswagen is working with cybersecurity experts to assess and remedy the situation.
Volkswagen wrote in a statement that customers should remain alert for suspicious emails or other communications that might ask them to provide information about themselves or their vehicle.
Situations like these show why it is crucial to secure your database and to monitor the dark web with a partner such as MYDWARE.
Contact us today and let us help you be cyber safe.
Be sure to visit our website regularly to get new content, tips, strategies, and more.