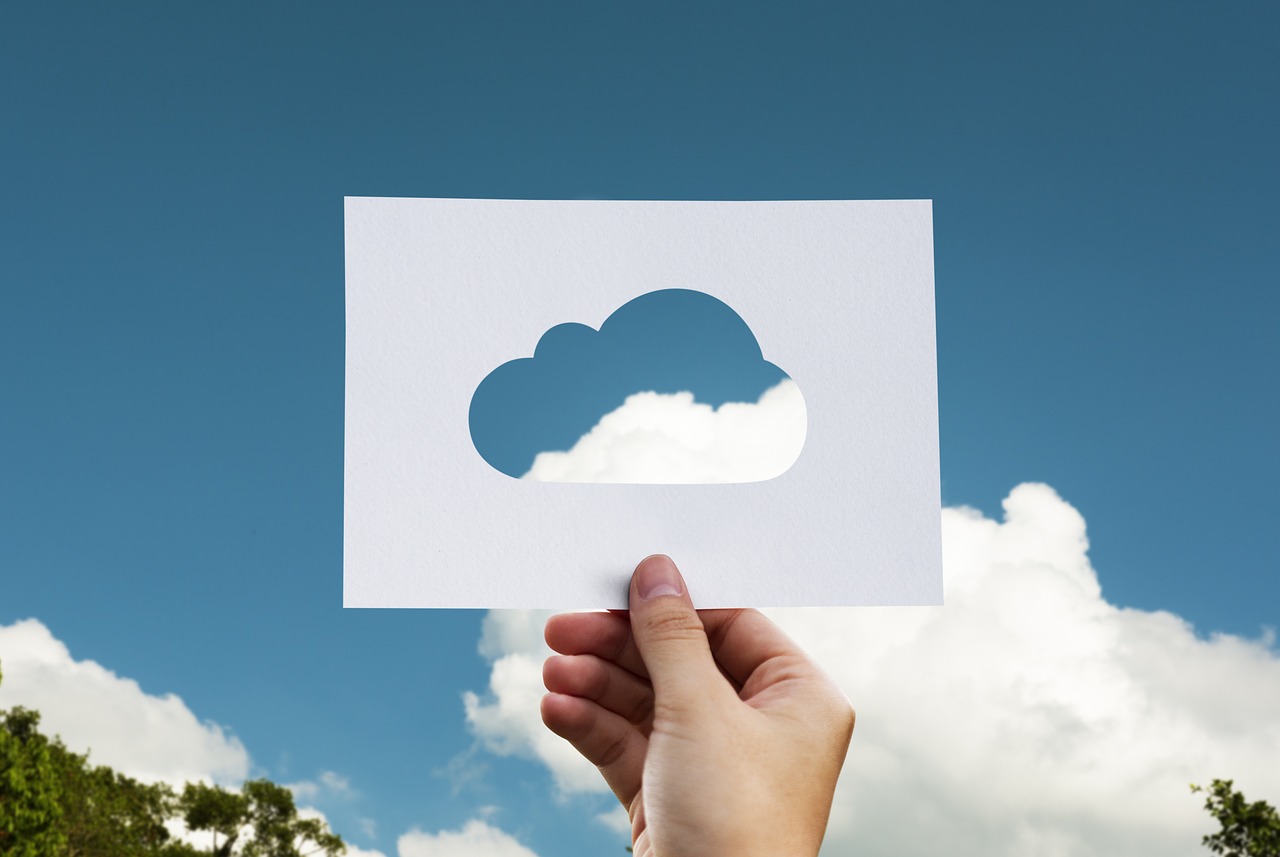 As your business data grows and diversifies, protecting and recovering it after a disaster scenario becomes increasingly challenging. Increasing threats pertaining to customer data appear every day, so the best way to protect your data from Ransomware viruses, theft, and other unexpected disasters is to securely store an encrypted copy of your data offsite with a leading cloud backup provider such as MYDWARE.

Relying on outdated backup techniques such as manually saving to external hard drive, USB key or otherwise is manual, time-consuming and prone to human error. It is also inefficient and lacks flexibility and reliability. On the other hand, cloud data backup services offered by managed services providers like MYDWARE offers an advanced strategy for routine and automated data backup. Cloud backup ensures your mission-critical business data is automatically backed up regularly without manual human intervention, it also ensures your data is securely stored offsite in the event of a fire, flood, theft or any other disaster at your primary operating facility.
How Does It Work?
Secure File transfer
Cloud backup utilises standard data copying and transmission protocols. Initially, the files which are scheduled for backup are encrypted and queued for transmission through HTTPs, to ensure data integrity and privacy. All of your important data will remain encrypted in a secure Data Center where you can easily access it remotely.
Flexible Storage
Contrary, with traditional and local backup, data is kept on physical hard drives with limited capacity. Whereas cloud backups are flexible in nature and are scalable, based on business requirements. With a traditional backup system, when you run out of space you have to get a bigger hard drive and have your data scattered across multiple devices. With cloud backup, it's a simple matter of ordering a bit more storage space as your needs evolve and grow.
Speedy Recovery
Cloud backup is easy since there are numerous copies of your data available at all times. In case your data is compromised, you can quickly recover your data as it was in time a week ago, a day ago etc. MYDWARE cloud backup ensures you will have access to several copies of your data online in our secure data center at all times. As a result, you will have speedy disaster recovery in case of a system failure or other issues. Our cloud backup solution will restore all your data instantly only limited by the speed of your local internet. Working with a reliable managed service provider like MYDWARE gives you the peace of mind that your business won't be interrupted even in an instance of data loss.
Security
MYDWARE data centers and network architecture are designed for businesses which need the most rigorous compliance and security requirements. For data protection, MYDWARE cloud storage and backup services offer encryption features as well as physical barriers that prevent unauthorized access to your data, our secure Data Centers are physically secured facilities requiring bio-metrics to even enter the facility, in addition, mantraps and locked cages are employed with lock codes and 24/7 round the clock security ensure your data remains safe.
Cost Savings
One of the benefits SMBs get from cloud backup services is that it easily assimilates with their existing I.T. infrastructure. MYDWARE will handle the complexity of data backup in an offsite data center. Thus allowing businesses to achieve cost-effective offsite secure storage for their mission-critical data without having to invest in costly network devices or backup servers.